Digital textbooks instead of expensive heavy volumes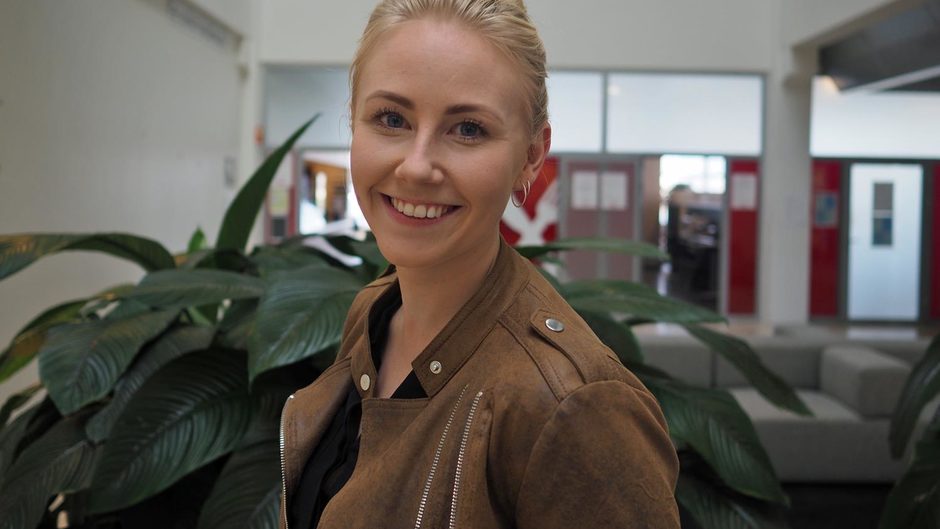 Camilla Hessellund Lastein, a slight 24-year old from Denmark, is an owner of an education startup, Lix, which is taking on the elephantine academic publishing industry by building an e-learning platform that is safe from piracy.
Lix claims to have acquired up to 50 per cent of UK textbooks for digitisation, despite only just having launched in the UK. With the advent of digital textbooks, Lix is on a mission to end students carrying heavy materials between classes and spending a fortune on textbooks when they really only need one chapter.
The idea for Lix came to Hessellund Lastein when she was studying business and economics at university. She remembers the frustration of trying to find a formula she had forgotten the name of in a textbook during an exam.
The idea has proved popular with investors.