U.S. Towns with Incredible Christmas Celebrations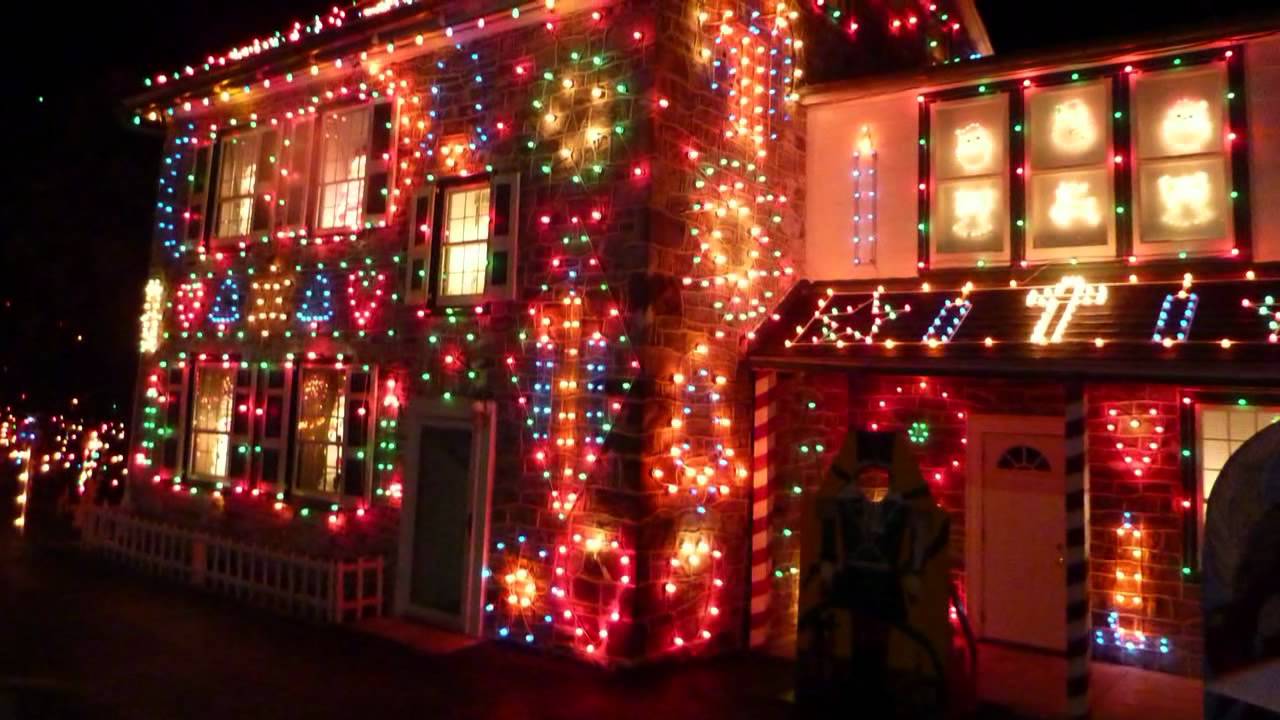 Like Christmas cards sprung to life, some of America's towns go all out for the holidays. From coast to coast, these communities go to great lengths to make the season bright by decking out their streets with twinkling lights by the thousands—or even millions. In these towns, window decorations, holiday markets, and towering Christmas trees all make for a very festive December.
Christmas Town USA(Charlotte, North Carolina)
McAdenville, a small town about 20 minutes outside of Charlotte, gets so into the Christmas spirit each December that they change the name of their village to Christmas Town USA. More than 600,000 people visit Christmas Town USA to look at the 450,000 lights that decorate this hamlet. Over 375 trees light a route perfect for a winter stroll through the McAdenville's downtown. One of the favorite vantage spots is at the nearby lake, where 33 trees line its perimeter, reflecting peacefully in the water. It's hard to miss the town's fountain, featuring a jet of water that is propelled up 75 feet, lit with vibrant colours every 10 seconds.
Christmas Town USA hands out free hot chocolate and kettle corn for the first 1,000 in attendance each night.
Koziar's Christmas Village(Bernville, Pennsylvania)
Imagined as a true one-stop Christmas destination, Koziar's Christmas Village has been a tradition since 1948. A regional hotspot for families, this popular Christmas town packs crowds in to gaze at the million-plus light displays, visit the small cottage dioramas and shops, as well as meet face to face with Mr. Claus. Look out for the several scenes depicting Christmas Beneath the Sea, Christmas in the Jungle, and Christmas in Other Lands.