Gilded Chicago: Portraits of an Epoch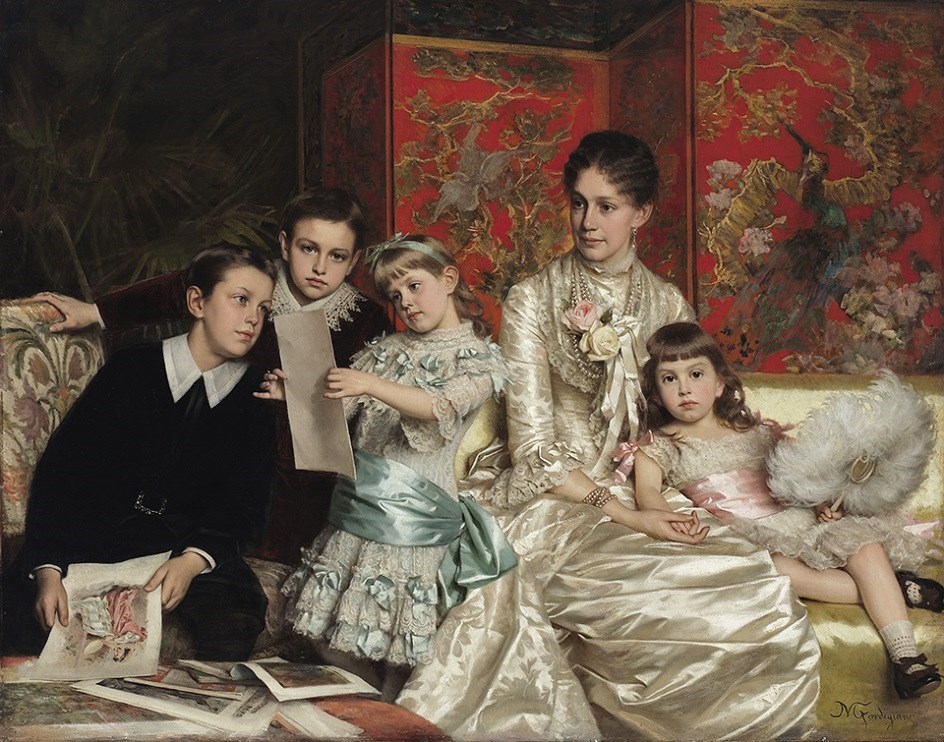 The companion exhibition to the Driehaus Museum's Beauty's Legacy: Gilded Age Portraiture in America, this intimate gallery comprised of ten paintings focuses on prominent Chicago citizens and the portraits they commissioned during the late-19th and early-20th centuries, when both the newly wealthy and established elite sought out artists who could highlight their social standing and personal affluence. The portraits of Gilded Age Chicagoans—with familiar last names such as McCormick, Field, Pullman, and Nickerson—are hung in the gallery on the first floor of the mansion that houses the Museum, where the Nickerson family originally displayed their art and design collection (which was donated to the Art Institute of Chicago in 1900).
Many of the prominent citizens featured in the portraits in this exhibition fostered the development of the visual arts in Chicago. From the acquisition and subsequent donations of their art collections, many times including their own portraits, and the establishment of the Art Institute of Chicago (1879), to their leadership on various boards of directors and their financial support, these tastemakers of Chicago's Gilded Age created the underpinnings of Chicago's art scene today, a vibrant community of visual artists, arts clubs, and museums.