Medieval Bruges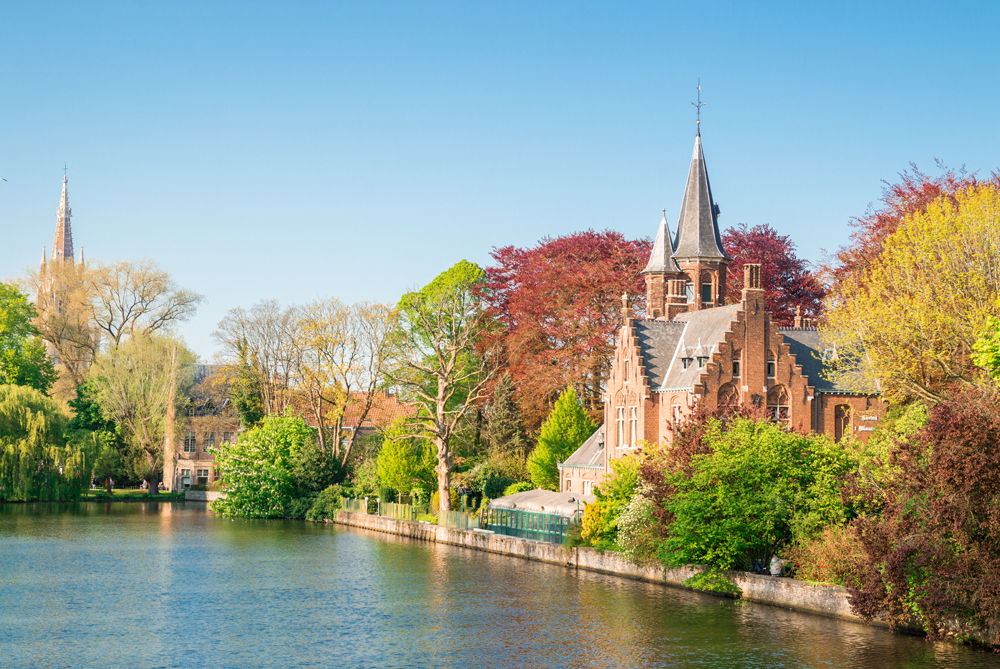 There can be few places left where you can totally switch off for a few days from the pressures of modern day living so completely as Bruges. Its beauty and tranquillity are outstanding, as befits the most perfectly preserved medieval town in Europe.
Its atmosphere is totally unique, whether it's a stroll by one of the canals, indeed Bruges is also known as 'Venice of the North', having a cup of coffee in the Old Market Square with the 13th Century Flemish chimes ringing out from the belfry, or perhaps a gentle trip around the town by horse and carriage.
Its serenity will captivate you and it has something for all tastes.