Global Leadership And Innovation With Belkin And CDW: Exec Club of Chicago Event, Chicago, IL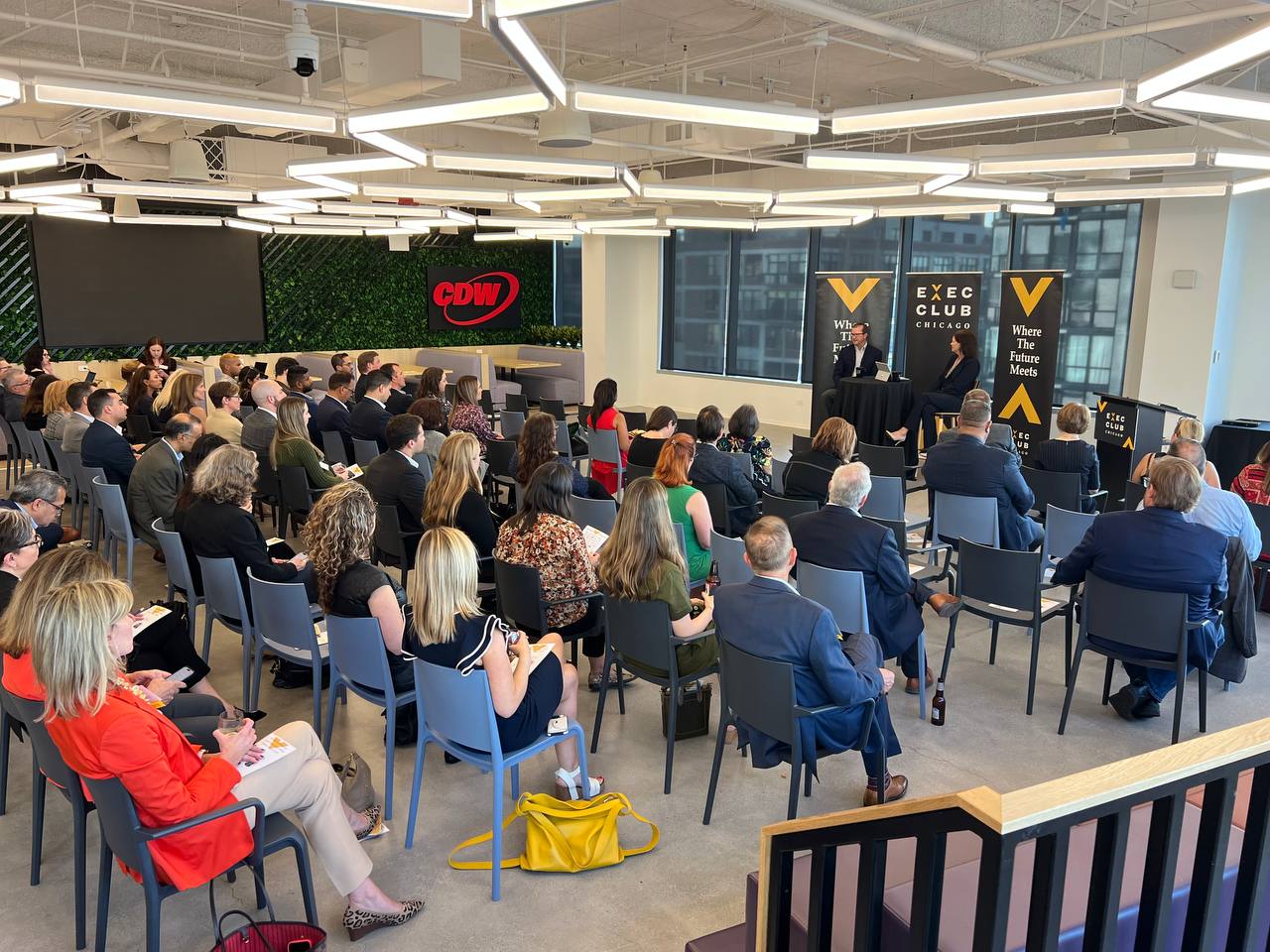 On October 3rd, 2023, the Executives' Club of Chicago held an exclusive event with Steven Malony, the CEO of Belkin International. The event took place in Chicago, IL.
The moderator of the event was Chris Corley, Chief Commercial and Operating Officer, CDW.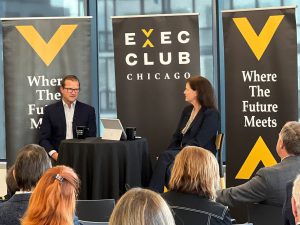 With a remarkable Belkin career spanning over two decades, Malony has been instrumental in setting up the company as a global leader in consumer electronics accessories.
He shared his visionary approach to change and innovation, and how it has shaped his leadership style while overcoming significant challenges.
The participants of the event could gain insights into Belkin's groundbreaking sustainability initiatives, research development, and innovation, and what has kept the company in a leadership position for 40 years.
The Exec Club members had an inspiring opportunity to learn from an industry trailblazer and unlock the keys to success in the dynamic world of consumer electronics.
By Alex Arlander, Gilbert Castro | ENC News