"Cautious optimism": REjournals' 20th Annual Industrial Real Estate Summit in Illinois, USA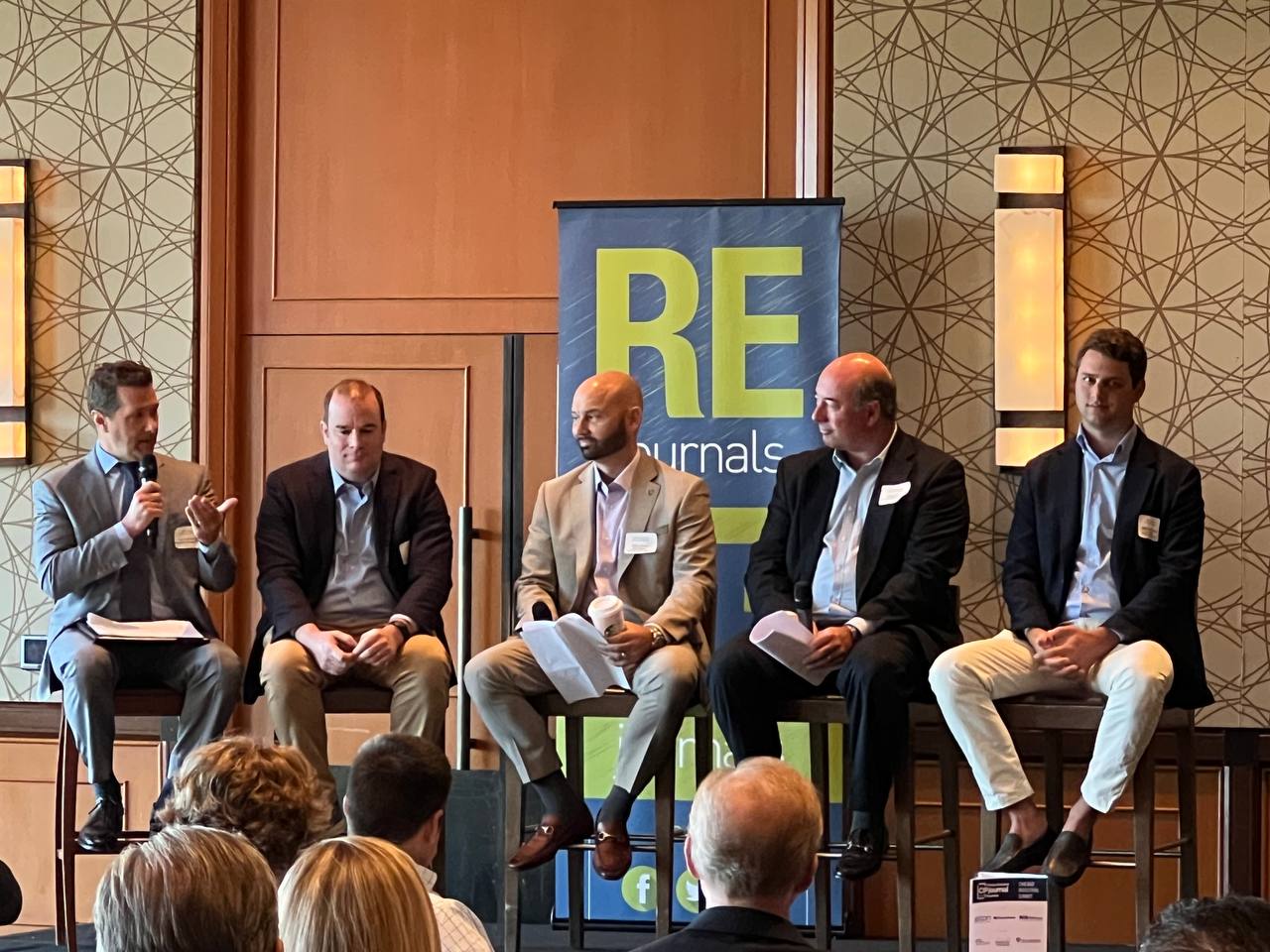 On June 20, 2023, REjournals' 20th annual Industrial Real Estate Summit was held in Oak Brook, Illinois.
REjournal is the leading source for commercial real estate news in the Midwest and Texas. It covers the intricacies of the sector, from key influencers to the newest developments in America's heartland and south.
They provide a vast array of analysis, breaking news and insight for industry professionals with a variety of publications including Midwest Real Estate News, Illinois Real Estate Journal, Minnesota Real Estate Journal, Chicago Industrial Properties and REDNews in Texas.
The 20th annual Industrial Real Estate Summit gathered 100-plus leading real estate professionals.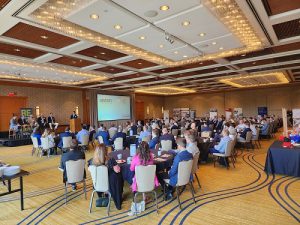 Among the speakers who shared their expertise and insights on various aspects of the industrial real estate market were: Adam Moore of First Industrial Realty Trust; Ben Bartel of National Property Consulting Group, LLC; Chris Moore of FCL Builders; Ed Halaburt of JLL Capital Markets; John Joyce of SVN; Joshua Hearne of Cawley Chicago; Kate Coxworth of JLL; Kelly Disser of NAI Hiffman; Matthew Grusecki of Northern Builders, Inc., Michael Brazeal of CenterPoint Properties; Mike Llewellyn of Alston Construction; and Peter Tsantilis of Liston & Tsantilis, P.C.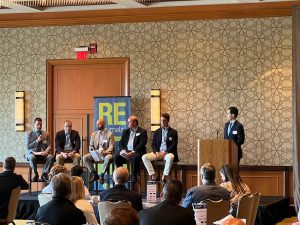 REjournals' Ernest Abood, who hosted the event, expressed the prevailing sentiment as one of "cautious optimism." Despite a cooling down period, the sector continues to show positive signs, with rising rents being a particularly encouraging trend.
Regarding the state of the market, SVN Managing Director John Joyce said: "After years of unprecedented growth, the Chicagoland industrial market has cooled. Due to high construction deliveries, the current vacancy rate for core markets has increased to 3.4%, up from the start of the year's historical low mark of 3.2%. Additionally, the Federal Reserve has enacted ten interest rate hikes since March 2023 to try to tame inflation. With an estimated two more expected interest rate hikes, it is unknown if the Fed's plan is working. The lending environment has impacted the commercial real estate markets, as it is more difficult to fund projects and expansions. As a result, overall transaction volume has decreased. Rental rates continue to grow due to limited new construction for buildings under 200,000 square feet, resulting in double-digit growth for three consecutive years."
By Alex Arlander, Gilbert Castro | ENC News