How to build strong relationships with your customers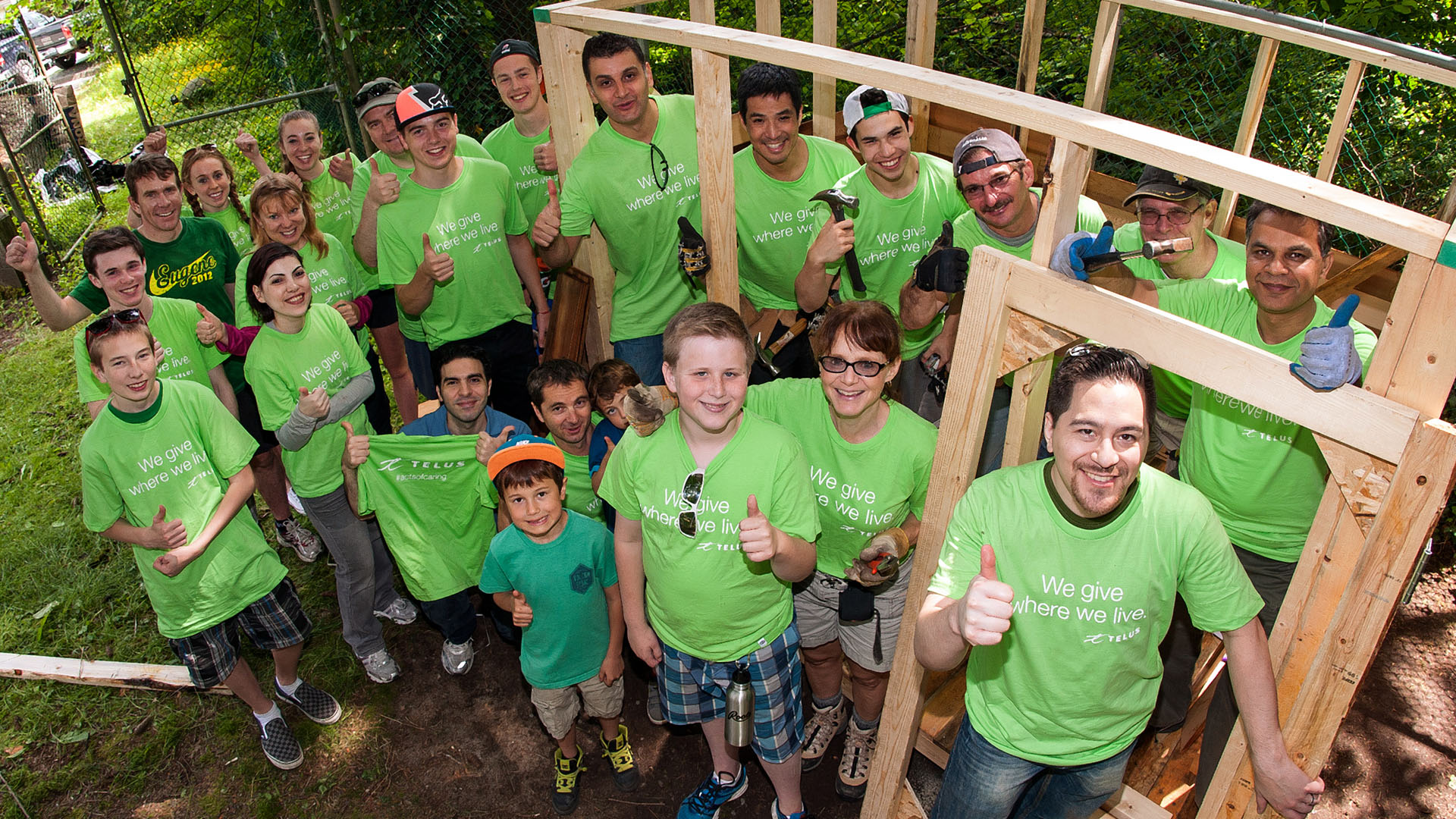 All business owners know that new clients are fantastic — but having repeat clients is where success truly lies. Whether you're a huge conglomerate organization or a small business with four people on staff, making sure each customer you interact with comes back to you next time is crucial to the longevity of your business.
Building strong relationships takes time and, sometimes, money. But not always. There are ways you can capture — and keep — the attention of your customers without having to blow your marketing budget. How?
Conscious connection.
A perfect example of this is Dove. Where many brands choose big-name celebrities to endorse their products, Dove has made themselves relatable. The people in their ads aren't supermodels or high-profile actors, they're people who look like you and me, which makes it much easier for us to picture ourselves actually buying and using the products being featured in their ads.
Dove's relatability is cranked up a notch with their Self-Esteem Project. For more than a decade, Dove has been delivering self-esteem education that has reached more than 20 million young people. They also have a section of their website dedicated to providing resources for not only young people but also for teachers and parents, with the goal of creating a confident, self-assured next generation of human beings.
While such an initiative certainly requires resources, having a social conscience does not, and is the main takeaway from what Dove is doing for future generations. Demonstrating that you care about your customer and not just about their spending habits is an important way you can foster a conscious connection with them, on a personal level. If they recognize that you care about them and the world we all live in, the chances of them becoming a repeat customer are much higher.
Telus is another brand that dives deep with their customers. Aside from the fact that they have huge dollars for donations, Telus encourages their employees to give back to their communities by volunteering a certain number of hours each year. In 2017, Telus's Canadian employees set a goal and volunteered a #millionhours in their communities. Their slogan for their volunteering initiative is "We give where we live." You can't demonstrate your commitment to paying it forward more clearly than that. While Telus may have the resources to initiate this project, it's the thought that counts. Telus customers become loyal, repeat customers because they see a huge organization giving back to the community in which they — and Telus employees — live. Paying it forward can happen without a big (or any) budget but it's an enormous demonstration of conscious connection, and one that your customers will not miss.
A good example of the importance of conscious connection comes from a local level, says Sharon Vinderine, founder and CEO, PTPA. "My children attended a local dance studio when they were younger. As they got a little older, we decided not to attend anymore. At Christmas each year, the studio gave t-shirts to the kids, with a note telling us how much they missed having them as part of their community and that they hoped to see us again sometime — but in the meantime, they wanted the kids to know they were thinking of them.
And isn't that the point — and the power — of conscious connection with your customer, when you can build a relationship with someone who knows you have them in mind, even when they're not actively participating in your business?
Needless to say, my kids returned to that studio for more classes. My daughter recently broke her leg and had to take a break from dance, and received a gift card in the mail for a free movie, courtesy of the dance studio. They make sure every student knows how much they're cared about and that they matter to the studio. I feel they're a perfect example of an organization that's doing it right, for a low cost, and retaining their customers as a result.
As a small business owner, I understand the need for brand awareness at a low cost. My certification program for children's products, Parent Tested Parent Approved, has become one of the top most-recognized in North America. Not because of the dollars that we've spent but because of the relationships that we have built, both with our community of 85,000 consumers and our clients that run the gamut from startups to such household names as V-tech and the Harlem Globetrotters. We didn't gain their business because we had huge budgets but because of the lengths we go to in order to over-deliver and stand out as a credible organization to work with."
Being relatable, showing you care, paying it forward, giving back — these are the things that will help you connect with and keep your customer on a level that no dollar amount can buy.