The incredible, stunning beauty of Lake Tahoe, USA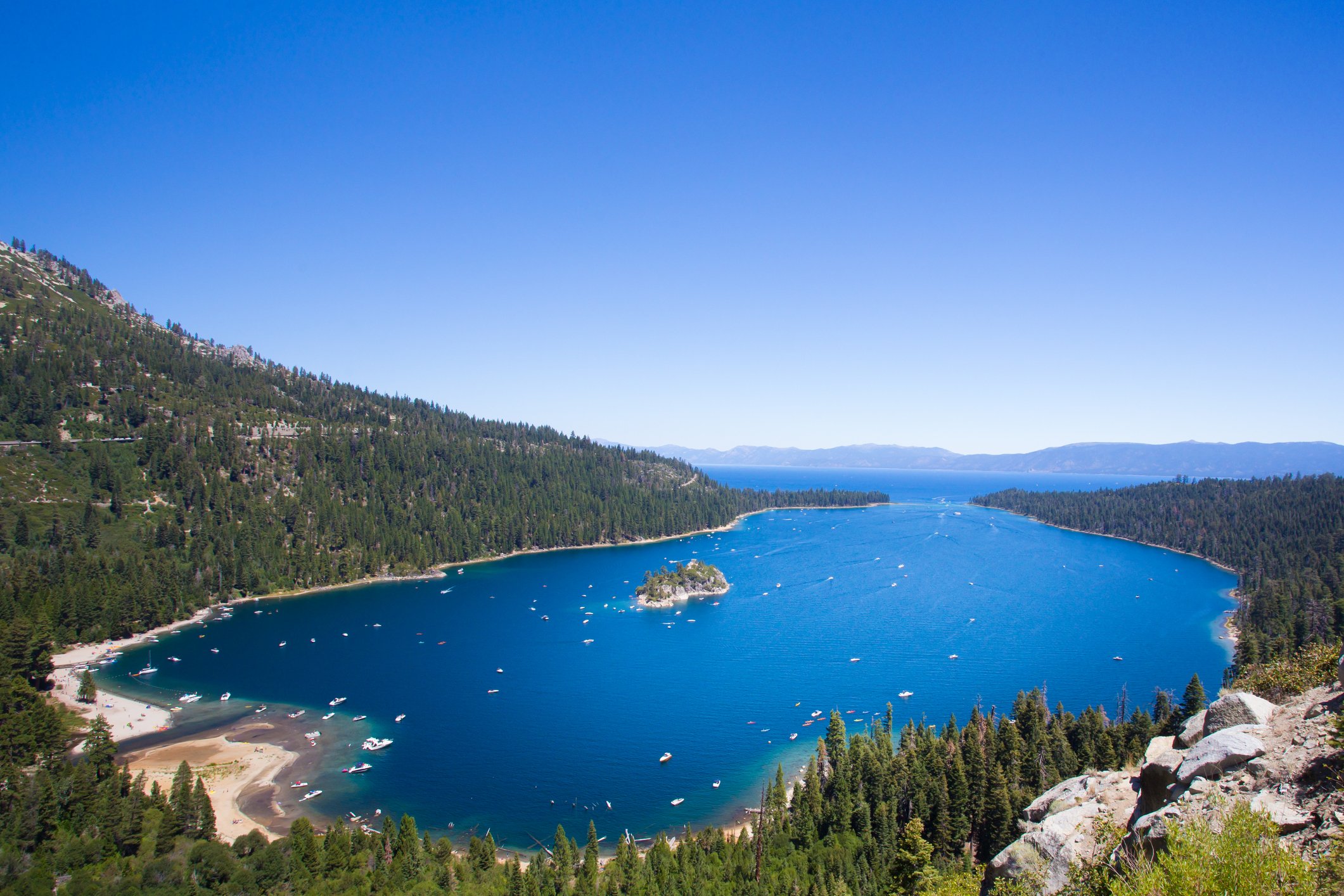 Incredible, extraordinary, mind-boggling … You'll have difficulty finding words that do justice to the sheer beauty of Lake Tahoe. Resting on the California-Nevada border, Lake Tahoe has long been a favorite vacation spot, welcoming upward of 2.7 million people a year. The crystal-clear waters have earned Lake Tahoe the reputation of being one of the most beautiful bodies of water in the US. While the stunning blue lake alone is worth a trip, the surrounding area, also known as Lake Tahoe, boasts miles of hiking trails, dozens of picture-perfect vistas, and some of the best skiing in North America.
But there's more. You'll also find plenty of activities that Lake Tahoe is proud to take credit for, including mountain gondola rides, hot air balloon adventures and scenic cruises across the mirror-like water.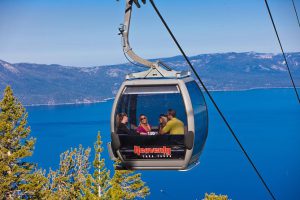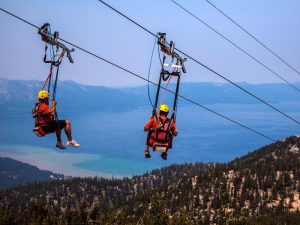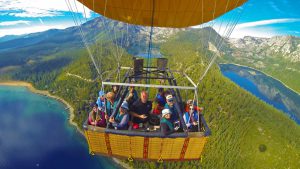 Lake Tahoe's crown jewel is Emerald Bay. It's an oasis of shimmering greens, turquoise and blues against a strikingly beautiful mountain backdrop on the Lake's west shore. Due to Lake Tahoe's incredible clarity and depth, the colors of the lake are surreal, and Emerald Bay is the perfect place to take in the entirety of the scene.
Emerald Bay is home to Lake Tahoe's only island, Fannette Island.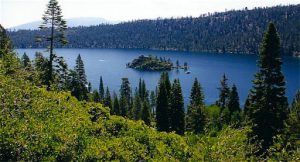 Emerald Bay is located within Emerald Bay State Park. The park is home to Vikingsholm Castle, a popular tourist destination rich in history and architecture.
Vikingsholm Castle is a 38-room mansion that is long considered as one of the finest and most incredible examples of Scandinavian architecture in the United States. Vikingsholm Castle was built in 1929 and still holds some of its original features, symbolic of 11th century stone churches in southern Sweden.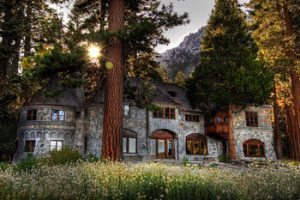 There's really no better way to take in the lake or Emerald Bay and all its vibrant colors than to take out a kayak, a stand up paddleboard (SUP) or hop on a boat. Scenic boat cruises are offered by the Tahoe Queen, an authentic paddle wheeler with a glass bottom, and the Ms. Dixie II. The Ms. Dixie II has been voted as the "Best Boat Cruise in Tahoe" for 10 years in a row.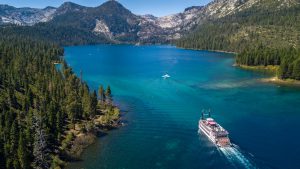 On this route, you can also stop by the teahouse on Fannette Island, breathe in the crisp, clean air, and fully take in the history of this magnificent area.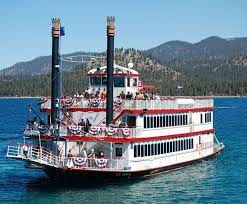 While there's no shortage of gorgeous South Lake Tahoe hikes to enjoy, some of the best views of Emerald Bay can be seen from a few choice hiking trails near the lake.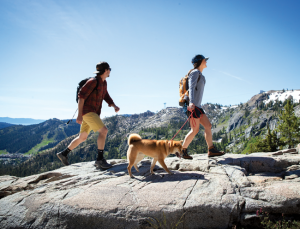 The best times to visit Lake Tahoe are from March to May and from September to November, but the area welcomes visitors throughout the year thanks to the wide variety of attractions and activities.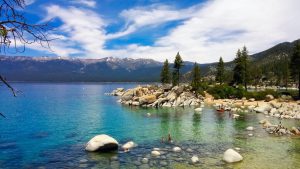 Vacation on Lake Tahoe is unforgettable!