"All I want to do is have a stable job so that when my parents need my help, I can do it."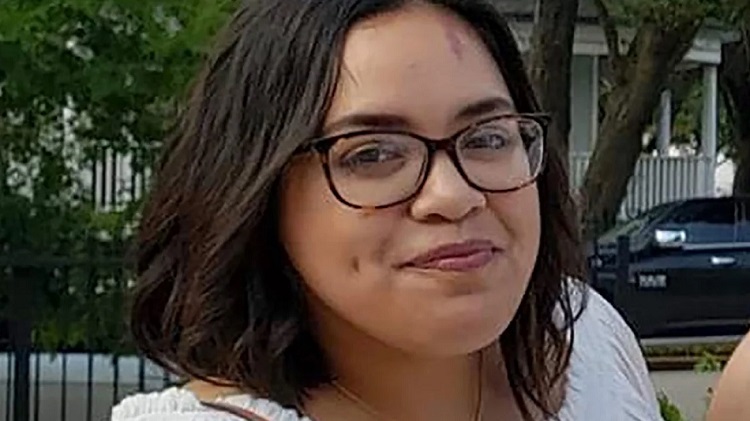 Many millennials say they have struggles to meet or exceed their parents' job status or lifestyle. Some have trouble landing good-paying jobs, while others find that housing prices, student loans and other expenses are dragging them down.
Brianna Garcia, 28, of San Antonio, Texas, is one of them
Brianna, you have a bachelor's degree in education.
Brianna Garcia: Yes. I'm the first in my family to graduate from college. Four years ago I earned a bachelor's degree in education from Our Lady of the Lake University in our hometown.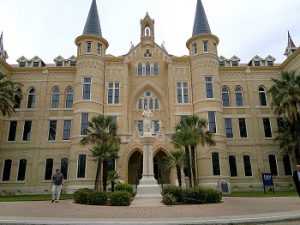 And you failed to find a job in your specialty?
Brianna: Alas, it's so. I hoped to become an elementary school teacher, but districts were downsizing at the time I was applying.
Despite the failure you continued your job search, didn't you?
Brianna: I broadened my search, looking for "something a little higher paying to help me work my way up. But I was repeatedly thwarted by a lack of experience. Finally, with the help of my mom, I landed a job at a medical clinic, doing filing for $11 an hour.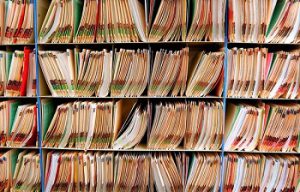 Did your parents also have difficulties with finding a job when they were young?
Brianna: Well, they also had their struggles but they could rely on government assistance for a time. They were able to buy a house by the time my dad was 30 and raise two children. My dad, 53, was an accountant at a bakery and is now a payroll supervisor at a shoe company. And my mom, 51, worked in medical records.
Are your parents very upset you are having trouble finding a job in your calling?
Brianna: Of course, they're. My parents worked hard to give us a good life and for the most part they succeeded. But they've always wanted better for me.
What other problems are you currently facing?
Brianna: I live at home and haven't started paying off my $27,000 in student loans because my income is too low.
I'm trying to do so and work hard but with this job market that doesn't feel very open and the housing costs that are unrealistically high, it feels impossible sometimes to do better than my parents.
What's your desire?
Brianna: All I want to do is have a stable job so that when my parents need my help, I can do it.
By Gilbert Castro | ENC News