Announcing the recipients of the 2023 Georgia Titan 100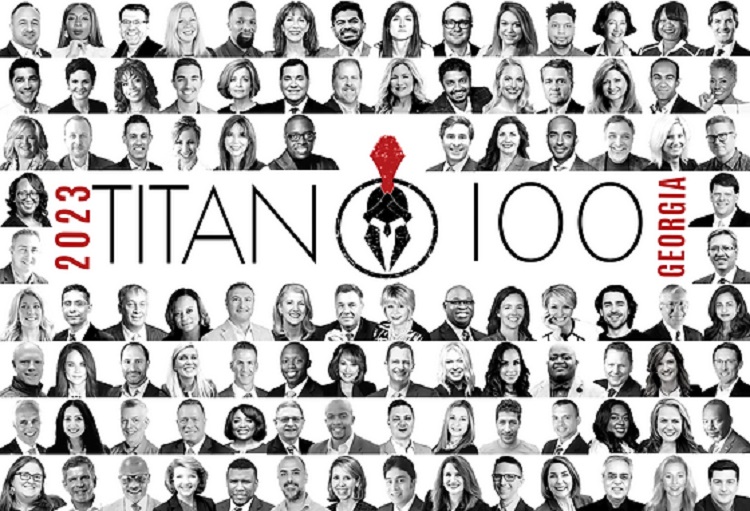 Titan CEO and headline sponsor Wipfli LLP announced the 2023 Georgia Titan 100.
The Titan 100 program recognizes Georgia's Top 100 CEO's & C-level executives.
They are the area's most accomplished business leaders in their industry using criteria that includes demonstrating exceptional leadership, vision, and passion.
Collectively the 2023 Georgia Titan 100 and their companies employ upwards of 118,000 individuals and generate over $36 billion dollars in annual revenues.
This year's honorees will be published in a limited-edition Titan 100 book and profiled exclusively online. They will be honored at the annual awards ceremony on April 27th, 2023 and will be given the opportunity to interact and connect multiple times throughout the year with their fellow Titans.
"The Titan 100 are changing the way that business is done in Georgia. These preeminent leaders have built a distinguished reputation that is unrivaled and preeminent in their field. We proudly recognize the Titan 100 for their efforts to shape the future of the Georgia business community. Their achievements create a profound impact that makes an extraordinary difference for their customers and clients across the nation." says Jaime Zawmon, President of Titan CEO.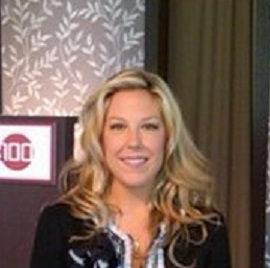 The Titan 100 embody the true diversity of the Georgia business landscape. Representing technology, manufacturing, education, healthcare, construction/real estate, staffing, professional services, hospitality, transportation, and non-profit organizations among many others.
The annual Titan 100 awards celebration on April 27th 2023, will be held at Zoo Atlanta: Savanna Hall. One of the city's most treasured historic buildings the 1921 building has been revitalized by Zoo Atlanta for its new life today.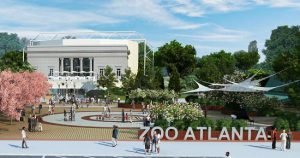 As home of the Atlanta Cyclorama for more than 90 years, the building is famous for its grand scale and neoclassical architecture. This unique cocktail-style awards event will gather 100 Titans of Industry and their guests for an evening unlike anything that exists in the Georgia business community.

Among the 2023 Georgia Titan 100 Honorees are:
-Enrique Alvarez, Vector Global Logistics,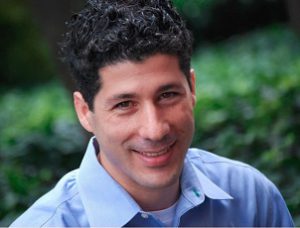 -Jeff Bailey, ORTEC,
-Eyal Benishti, IRONSCALES,
-Zach Blend, Goshen Valley Foundation,
-Don Bravaldo, Bravaldo Capital Advisors,
-Bethany Bray, AutoCruitment
-Christy Brown, Dr. Noze Best,
-Melinda Parrish Brumfield, Bennett & Pless Structural Engineering,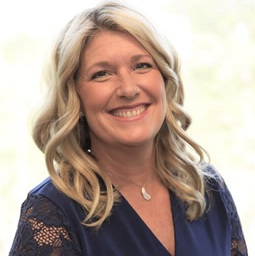 -Michael Caldwell, Black Airplane/City of Woodstock,
-Charlene Carter, The Carver Companies
-Caryn Cook, Genesys Health,
-Stuart Countess, Kia Georgia, Inc
-Charles B. Crawford, Jr, Hyperion Bank,
-Demond Crump, REIGN Premium Sanitary Napkins,
-Skye Duckett, Georgia Institute of Technology,
-Dr. Jermaine Whirl, Augusta Technical College,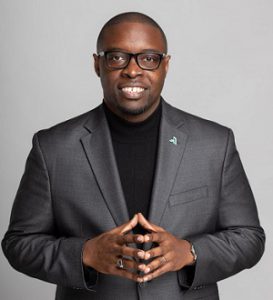 "I'm so honored and humbled to be included in this star-studded group of CEOs serving the great State of Georgia. This award is a direct reflection of the faculty, staff, and students at Augusta Technical College who strive every day to fulfill our mission of being a nationally recognized academic institution that transforms lives, organizations, and communities through excellence, innovation, and partnerships," said Dr. Whirl.
-Travis A. Earls, DEKA Technologies, Inc.
-Allyson Eman, Venture Atlanta,
-Jill Evanko, Chart Industries, Inc.,
-Terrence L. Evans, TJFACT, LLC,
-Heather Fortner, SignatureFD,
-Chanel H. Frazier, BlackRock,
-Stephanie Friese Aron, Chamberlain Hrdlicka,
-Jordan Fuchs, Georgia Secretary of State,
-Angela Fusaro, Physician 360,
-Elizabeth L.A. Garvish, Garvish Immigration Law Group, LLC,
-Bruno Jactel, Pertinent Eco-solutions, Inc.,
-JP James, Hive Financial,
-David Johnson, Genexa, Inc.,
-Kwame Johnson, Sr, Big Brothers Big Sisters Metro Atlanta,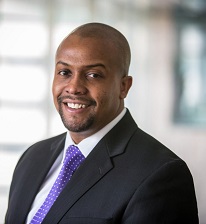 "I am incredibly grateful to be listed in the 2023 Georgia Titan 100," says Kwame Johnson. "I believe that all young people have potential, they just need empowerment from mentors to help them reach their goals. This year's Georgia Titan 100 is full of potential, and I am honored to be among this list of role models for Georgia youth."
-Rashard Johnson, Emory Healthcare,
-Joann Gallagher Jones, BakerHostetIer,
-Adwait Joshi, DataSeers,
-Allison Krache Giddens, Win-Tech, Inc.,
-Jennifer Guynn, Pebble Tossers,
-Celest Turner Hall, EnterpriseDB,
-Kirk Halpern, Farmers & Fishermen Purveyors,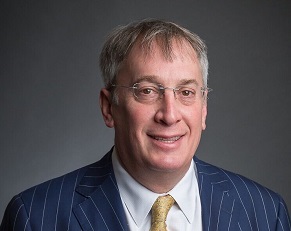 -Sharon Harris, Ascential Digital Commerce,
-Hollis Hart, STEGO, Inc.,
-Kim Hartsock, Warren Averett, LLC.
"On behalf of all the partners and associates at Wipfii we congratulate all the TitanIOO winners. It's an honor to recognize this diverse group of leaders in the Atlanta community. We appreciate the lasting impact each leader has made, and continues to make, in building organizations of significance both in Atlanta and abroad. Your ingenuity and creativity have set you apart, and the honor of being seen as an industry Titan is richly deserved," says Bill Boucher, Partner at Wipfli.
For more information visit: www.titan100.biz
By Alex Arlander, Gilbert Castro | ENC News