South African Baby Born With HIV Remains Symptom-Free Year After Treatment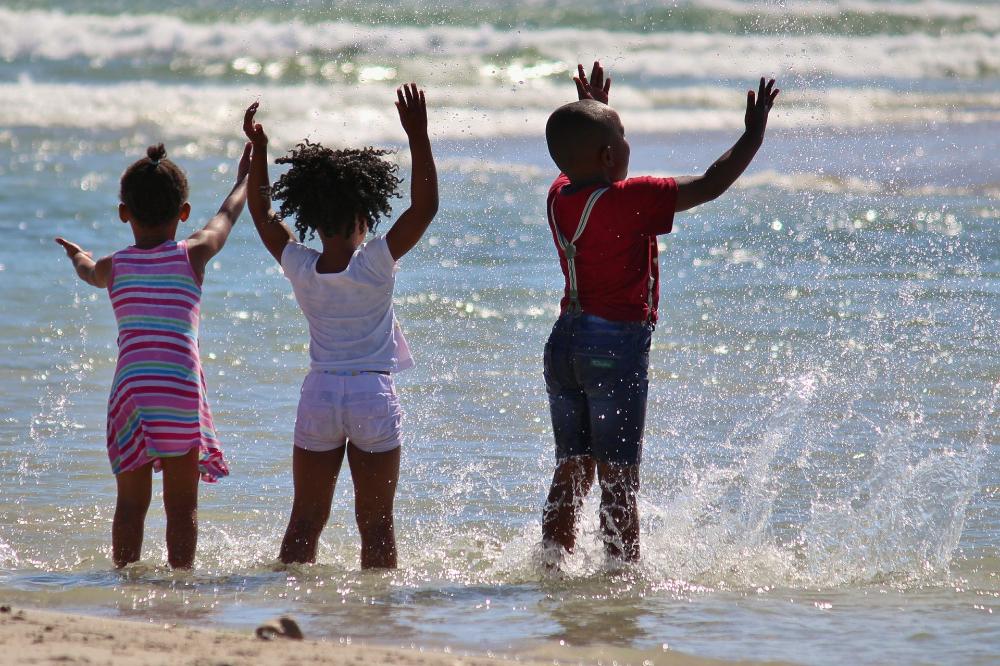 Following an announcement that a formerly infected child in South Africa had been living for more than eight years without showing symptoms of the HIV virus, new hope has arisen for a cure for the deadly disease.
    A child in South Africa, who was thought to have been infected at birth, has been shown to now be free of symptoms of the virus some eight and a half years after treatment, reigniting confidence that rare cases such as these hold clues that can lead to the creation of a vaccine for the decades-long epidemic.
    At a Monday presentation during an international AIDS conference in Paris, researchers working on the unique case asserted that the child's ongoing health may signal a shift in the way that those who still have the disease are treated — including the likelihood of controlling HIV without a lifelong regimen of exorbitantly expensive pharmaceutical cocktails.
"This is really the first step toward HIV remission and a cure," according to virologist Deborah Persaud with the Johns Hopkins Children's Center in Baltimore.
"Understanding the factors that came into play to lead to this outcome is really going to inform science," she added, cited by Ajc.com.
The apparently healthy nine-year-old child is one of only three — out of millions of HIV-positive children worldwide — whose body chemistry, assisted by an early treatment regimen, naturally stops the virus in its tracks.
The child's body "does have the virus," asserted a researcher with the study. "But it seems to be asleep."
The head of the National Institute of Allergy and Infectious Diseases, Anthony Fauci, was cautious in his description of the child's condition, describing it as being in "remission" rather than having been cured.
Fauci noted that HIV can lie in remission for long periods of time in "funny places" in the body, and observed that it is "not entirely inconceivable" that the virus could begin to replicate again.
"But we don't have the full answers to what this means yet," he added, cited by Ajc.com. Nonetheless, researchers are optimistic.
"To our knowledge, this is the first case of sustained virological control from a randomized trial of interruption following early treatment of infants," they said during the Paris symposium.
"I think the [9-year-old] is blessed with a good immune system that we need to learn more about. But I also think there was probably a combination of being on treatment early, protecting his immune system and allowing it to get used to the virus and adapt and cope," asserted the researcher on Monday.