Make your apartment unique and nice to live in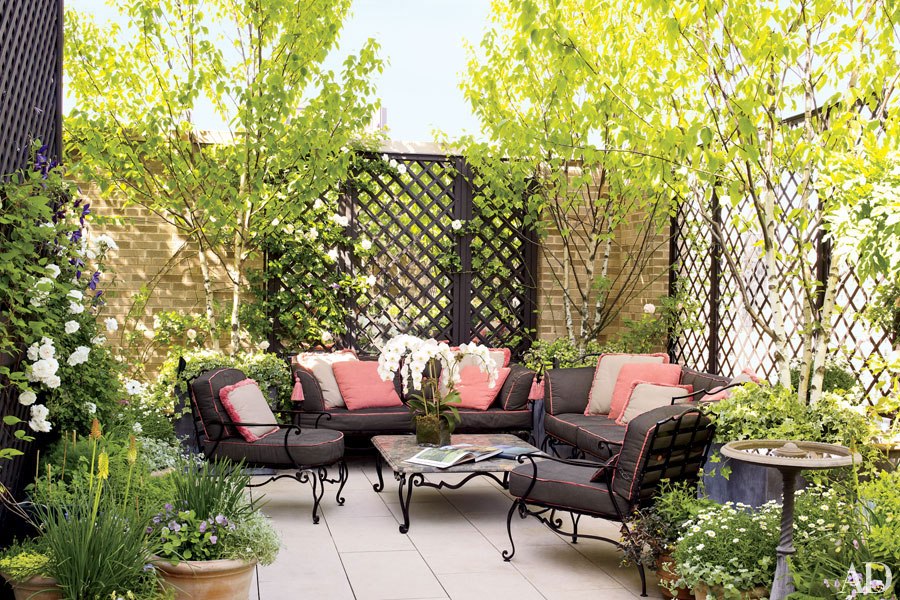 Be it style, fashion or interior design, every city has always had an aura of its own, its admirers would say. Arguably the most popular among all the major cities, NYC is the place where millions come to pursue their 'American dream'. The city plays host to some of the most sought-after real estate properties. In New York, you can find everything that attracts your imagination: impressive towers with stunning lofts, apartments and penthouses.
How can you make your NYC home show a unique appeal of your own?
Classy and Colorful
When we think of contemporary design, it is often simple, neutral colors that dominate the landscape. Yet your perception may be altered with a wonderful use of accent colors, brilliant patterns and an overall style that creates a cheerful ambiance. Yellow, turquoise, orange and red may be used elegantly, while throw pillows with flowery patterns steal the show in the living area. The large floor-to-ceiling glass windows will bring the NYC skyline indoors as sculptured lighting draw your attention instantly.
Hollywood Sinatra Style
How would you like to own a piece of Hollywood history? You can decorate your apartment in Frank Sinatra's incomparable manner, as though Ol' Blue Eyes himself decorated and designed most of the space. The print of Marilyn Monroe, Apple store-styled staircase and plenty of glitz will ensure that everything here reminds you of your favourite Hollywood star.
Colorful Flair of Your Hometown
Many of residents in New York City come from various cities of the world and contribute immensely to its global style. It is no different in the world of interior design.  If you want to add a tinge of your hometown, say Rio, to your apartment, designers may turn your home into a thriving tropical-style hub filled with ample greenery. The vivacious rooftop garden may become the focal point of the home and will remind you of Rio. The interior may also use similar rich, vibrant touches to heighten this appeal.