What a kind heart selflessly gives to others never leaves without a trace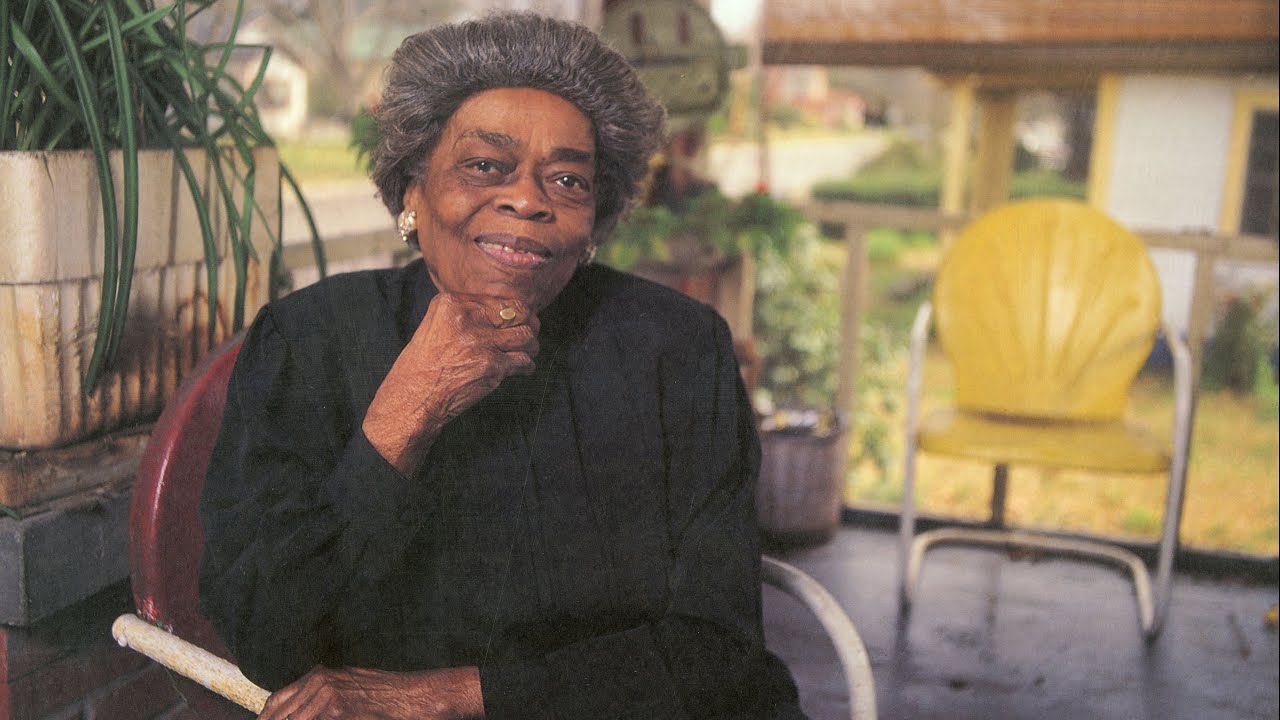 In 1995 Miss Oseola McCarty, an African American laundress, donated the bulk of her life's savings, $150,000, to the University of Southern Mississippi.
McCain Library and Archives of the University of Southern Mississippi holds documents memorializing Miss Oseola McCarty's generous act and the multitude of honors and awards presented to her in the ensuing years
Oseola McCarty was born on March 7, 1908, in Wayne County, Mississippi, near the small town of Shubuta.  She was the only child of Lucy McCarty.  She never married, never had children, never learned to drive, only had a sixth grade education, yet she became a national heroine.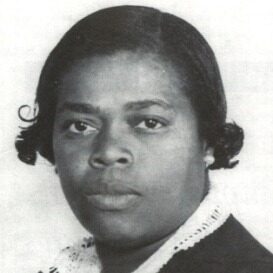 Miss Ola, as she was known to her family and friends, moved to Hattiesburg, Mississippi, in about 1916, where she lived with her mother, her grandmother (Julia Smith McCarty), and her aunt (Evaline McCarty).  Her grandmother died in 1944, her mother in 1964, and her aunt in 1967.
After her aunt's demise, Miss Ola lived alone for the remainder of her life, in a small wood frame house on Miller Street.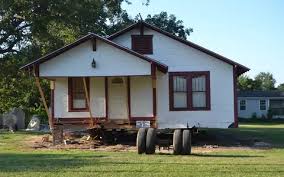 She attended Eureka Elementary school, but dropped out in sixth grade to help care for a sick aunt.
Oseola earned her living by washing and ironing clothes, and since she was alone in the world, she lived frugally and saved money religiously.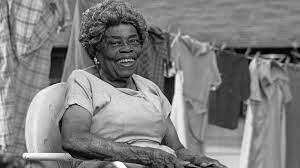 Miss Ola loved her work. She herself put it this way, "I knew there were people who didn't have to work as hard as I did, but it didn't make me feel sad. I loved to work, and when you love to do anything, those things don't bother you. Sometimes I worked straight through two or three days. I had goals I was working toward. That motivated me and I was able to push hard. Work is a blessing. As long as I am living I want to be working at something. Just because I am old doesn't mean I can't work."
By 1995, her savings had grown to approximately $250,000, and she decided to donate a large portion of it ($150,000) to the University of Southern Mississippi to provide scholarships for worthy African American students so that they could pursue their education at USM.
The first McCarty Scholarship was awarded to Stephanie Bullock in 1995.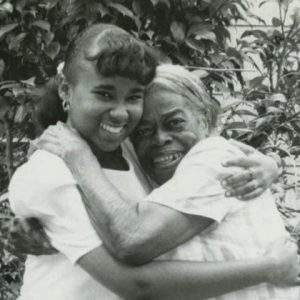 When the story of her generosity was released to the press, money began pouring in to the University for the Oseola McCarty Scholarship Fund, and numerous awards were heaped on Miss McCarty, including the Presidential Citizen's Medal, the nation's second highest civilian award.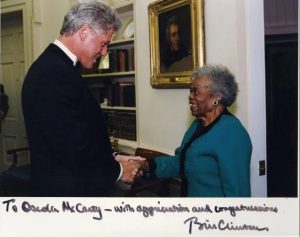 She received the Wallenberg Humanitarian Award, the Avicenna Medal from UNESCO and the previously mentioned honorary doctorate of humane letters.
She also made Barbara Walters's 10 Most Fascinating People in 1995.
She was awarded an honorary doctorate from Harvard University in 1996, and in 1998 she became the first recipient of an honorary doctorate from the University of Southern Mississippi.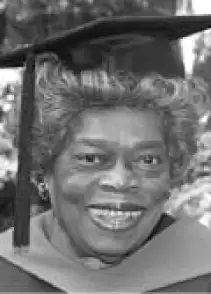 Miss Ola's life was based on simplicity and an abiding faith in God.  In 1996, she published a compilation of philosophical sayings that had guided her life, titled Simple Wisdom for Rich Living.
"Hard work gives your life meaning," stated McCarty. "Everyone needs to work hard at somethin' to feel good about themselves. Every job can be done well and every day has its satisfactions. . . . If you want to feel proud of yourself, you've got to do things you can be proud of."
In an article regarding her scholarship fund, she is quoted as saying, "When I leave this world, I can't carry nothing away from here. Whatever I have, it's going to be left here for somebody.  Some child can get their education, to help them along, because you can't do nothing now unless you get your education.  I don't regret one single penny I gave to the college. The only thing I regret is that I didn't have that much more to give."
To date, over 100 bright students from South Mississippi have received support from the Oseola McCarty Scholarship Endowment, totally $568,158 in scholarships. And their number continues to grow.
In recognition of the 25th anniversary of McCarty's unexpected planned gift to USM, the new life-size bronze sculpture of Miss Oseola McCarty by the work of local artist Ben Watts was installed on October 6, 2020 on Weathersby Lawn, in the heart of the Hattiesburg campus.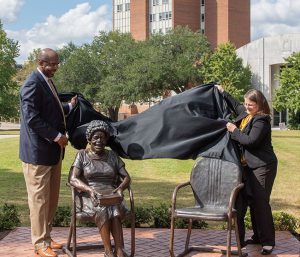 An empty chair was designed and placed next to her. Visitors are invited to take a seat with her like many friends did over the years at her home on Miller Street in Hattiesburg.
The installation of the sculpture was commissioned by the USM Foundation Board of Directors as a gift to the University.
In conjunction with the statue dedication and celebration, a fundraising initiative is underway to bring the Oseola McCarty Scholarship Endowment to $1 million so that even more students can benefit annually in perpetuity.