FascinatingValletta, ancient and up-to-date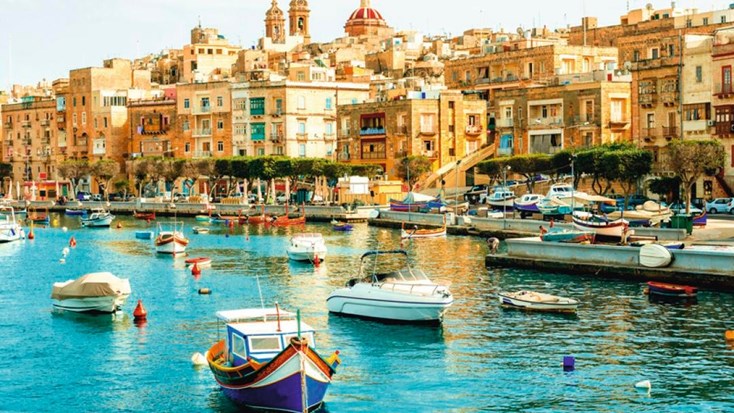 Valletta,the capital of Malta is co-European Capital of Culture this year, and 140 events and 400 new projects are in the pipeline. The Unesco-listed city, founded in the 1500s on a peninsula within a natural harbour, preserves much of its ancient architecture. Until around a decade ago it was sadly neglected. Tourists would visit its cathedrals and palaces by day, then scuttle back to swanky hotels in Sliema or St Julian's, leaving the city deserted. That has all changed and Valletta now buzzes with cool bars after dark. The formerly working class Strait Street area is now the city's nightlife hub – and will be a focus for music, theatre and cultural events this year.
Other projects include Muża, a huge new National Museum of Art, and the Valletta Design Cluster. The city gates have been refurbished by Renzo Piano, and the bastion walls and moat beyond are now an attractive public space.