Winter Olympics Gold and Silver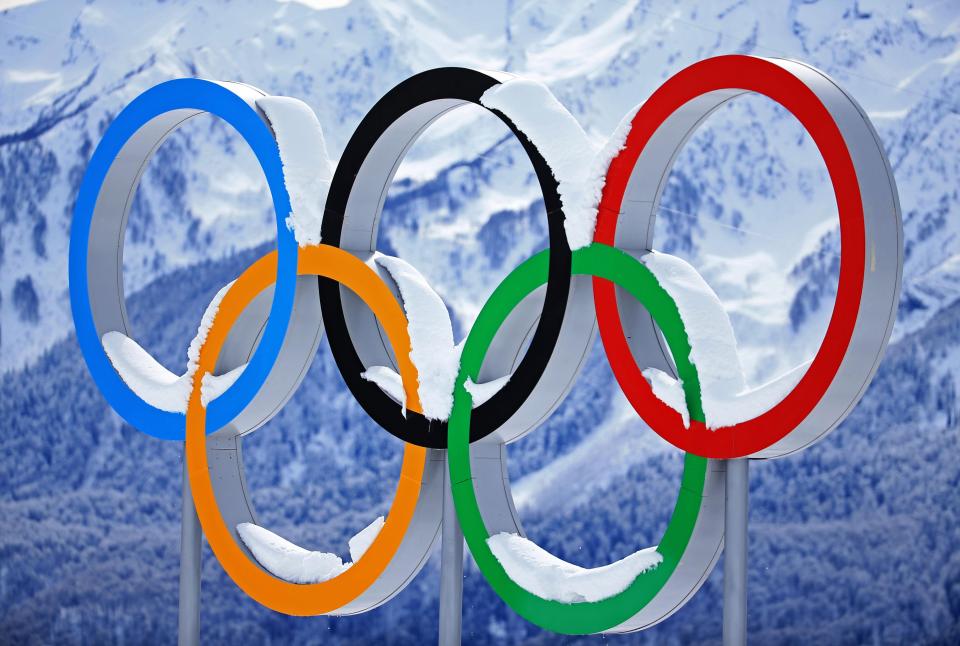 Bill Chappell speaks about some memorable events of the Winter Olympics 2018.
The Americans made history, winning their first ever medal in a longtime Olympic favourite, the luge?
Chappell: Yes, and it was a surprise. As long as there's been a luge in the Olympics, an American man had never won a medal in the singles discipline. Germany has just dominated. But we saw Chris Mazdzer, who lives in New York – he finally broke through on Sunday.
He won the silver medal?
Chappell: Yes, and it was a victory.He won because he was just fast. He went down the course at more than 82 miles an hour. It was his third run, and he set a track record on that. It put him from fourth place into second. And then he just had to wait to see if he would keep that or get bumped to third. But he didn't, and he kept the silver. If you remember Erin Hamlin, she was the first American to win a singles luge medal at all back in 2014. That was bronze, and this is silver. So it looks kind of like the U.S. luge team is really coming on.
And the U.S. did win its first gold medal of the 2018 Olympics. Who did that?
Chappell: That was Red Gerard. He's a snowboarder from Colorado. He's just 17 years old. He pulled off this amazing comeback to beat two Canadians in the slopestyle competition. That's where they have kind of obstacles at the top of the course and then kind of a big ramp at the bottom to pull tricks on. And only the best score gets counted, and that's good because Gerard fell down on both of his first runs, leaving him last. But then on his third try, he pulled it off clean.
He got the points he needed and won?
Chappell: Yeah. he was an – and he's an excited young man. I mean, he's 17. And this is the second Olympics to ever have the slopestyle competition. So far, the U.S. has won gold both times.
There were also high hopes for the U.S. women's ice hockey team.
Chappell: For the first time in a generation, team USA has won gold in Olympic women's hockey.
Adding another instant classic to their storied rivalry, the United States and Canada played to the bitter end in finale. Appropriately, the game went to overtime and then a shootout, where Jocelyne Lamoureux-Davidson scored the gold medal-clinching goal in the sixth round.
This is Team USA's first gold medal since the 1998 Nagano Olympic games?
Chappell: Yes. The team won the last three women's world championships and finally found a way to put its heartbreaking loss in Sochi to bed. The United States women's national team is, without a doubt, the best hockey team in the world.
How was the weather?
Chappell: Well it's been, you know – at the opening ceremony, things kind of warmed up a little bit, but then it got cold again. It's been something that – it kind of changes some of the equipment expectations when it's this cold. And then it started snowing, so it really started to look a lot like the Winter Olympics.