Painting hidden behind Picasso masterpiece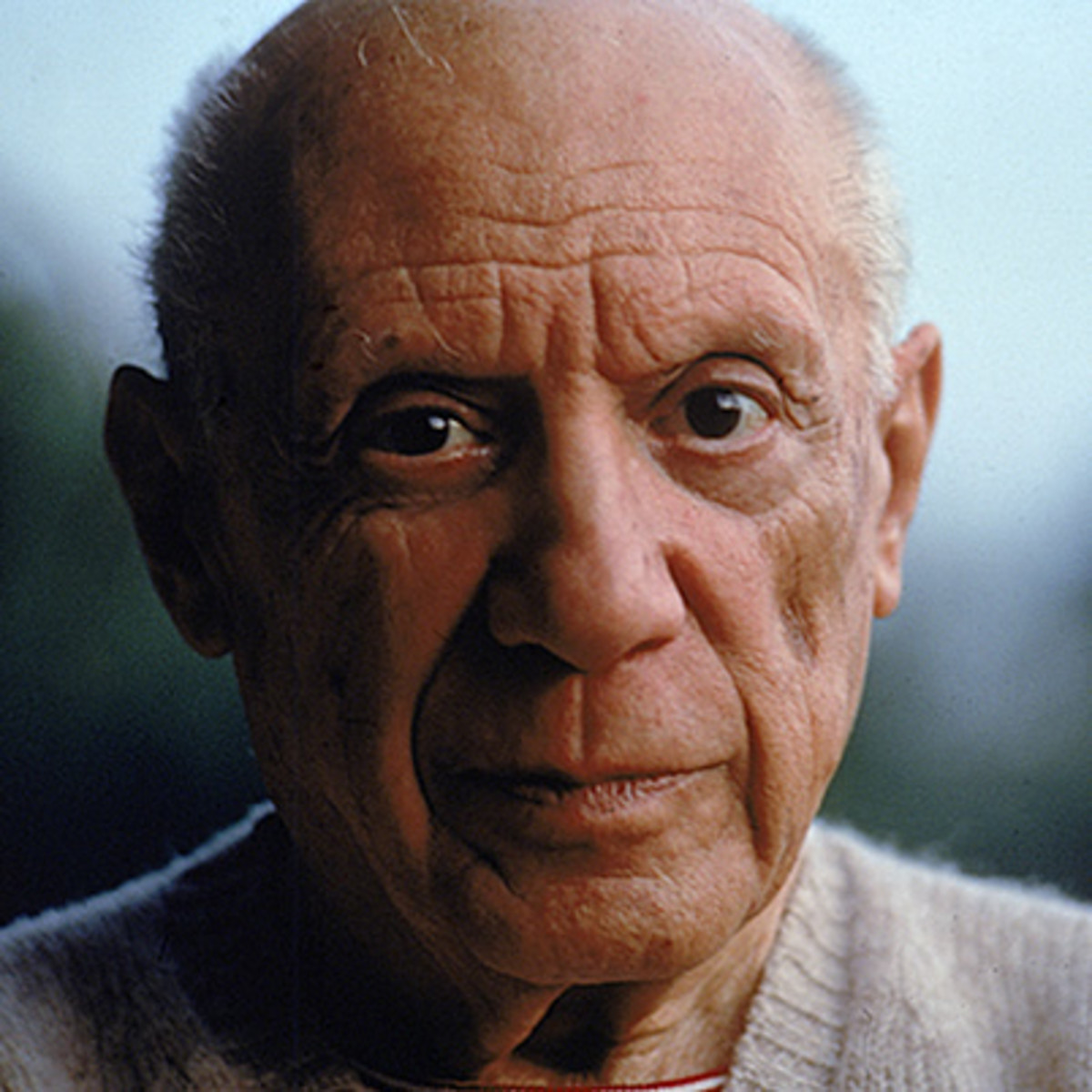 Scientists examining a work by Pablo Picasso using x-ray technology have discovered that he painted it over a landscape painting by an unknown artist.
In 1957, when he was in his 70s, the Spanish painter mused that x-ray technology could one day discover a lost work underneath one of his early paintings.
That prediction came to fruition when a team of researchers in the US and Canada analysed La Misereuse Accroupie (The Crouching Beggar) – painted in 1902 – which is currently on display at the Art Gallery of Ontario (AGO).
They used a non-invasive technique called x-ray fluorescent spectroscopy to examine the 1902 painting and found that it was painted on top of another unknown artist's landscape.
It was painted during Picasso's Blue Period, when he mainly used monochromatic shades of blue and blue-green.
The researchers' technique allowed them to study the painting in-depth in just 24 hours, and revealed the horizontal landscape created by a different Barcelona painter, whose identity remains unknown, under the visible surface of Picasso's painting.
By rotating the artist's work 90 degrees, Picasso was able to use some of the landscape forms, such as the lines of the cliff edges into the woman's back, in his own final composition.
Researchers also found Picasso had initially painted the woman with a right hand holding an object before covering it with her cloak in the final version.
They also found in the earlier versions, the woman was narrower and had a different head inclination.
"Picasso had no qualms about changing things during the painting process" said Marc Walton, a research professor at Northwestern University's McCormick School of Engineering.
The painting was sold in 2015 at Christie's auction in New York for $149,000 (£106,000).
Researchers also found Picasso's earlier version of the painting, which showed the woman's right arm, to resemble another one of his creations – a watercolour painting called Femme assise.
Research was jointly conducted by Northwestern University's Art Institute of Chicago Centre for Scientific Studies in the Arts, the AGO, and the National Gallery of Art in Washington.