Hannes Minnaar: Beethoven Piano Concertos CD review – buoyant, joyful and brimming with energy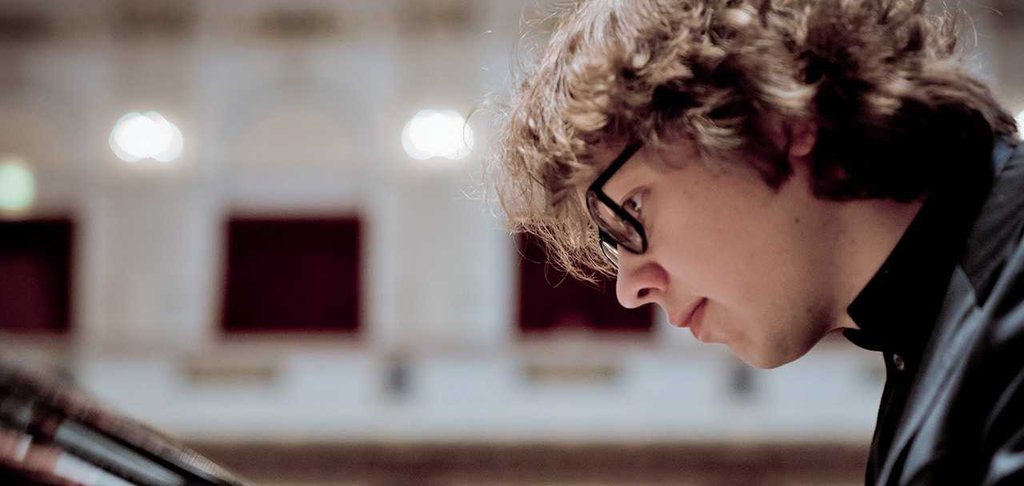 "every single performance by this pianist is out of the top drawer" " Gramophone, January 2014
 Young Dutch pianist Hannes Minnaar now has a complete set of Beethoven concerto discs to his name, and it's a set that should make that name better known. He doesn't seem to try overly hard to be distinctive, but he is so nonetheless, his playing always buoyant and convincingly thought-through.
There is an unusually strong and fruitful sense of dialogue between him and Jan Willem de Vriend's orchestra.
In the earlier works – including No 3, the new recording that completes the set – they take a quietly energised approach; this is classical rather than revolutionary Beethoven, and yet Minnaar's detailing confounds our expectations enough to give the performances real character. No 4 has great surges of energy, and the traditionally stately "Emperor Concerto", No 5, is unapologetically joyful, razzy horns and all.
Hannes Minnaar received international acclaim after winning prizes at the Queen Elisabeth Competition (2010, 3rd prize) and the Geneva International Music Competition (2008, 2nd prize) and being awarded a Borletti-Buitoni Trust Fellowship (2011).
Minnaar was soloist with various orchestras, including the Royal Concertgebouw Orchestra. He gives recitals in many European countries and around the world. He performed at the Royal Concertgebouw (Amsterdam), Gewandhaus (Leipzig) and Musashino Hall (Tokyo) and was invited to the festivals of La Roque d'Anthéron, Bordeaux (Jacobins), Bahrein and Guangzhou.
Minnaar is also active as a chamber musician. His Van Baerle Trio won prizes at competitions in Lyon (2011, CIMCL, 1st prize) and Munich (2013, ARD, 2nd prize). The trio gave 18 concerts in an international tour in the "Rising Stars" series in 2014, including the Barbican, Musikverein (Vienna) and Cité de la Musique (Paris).