European best parks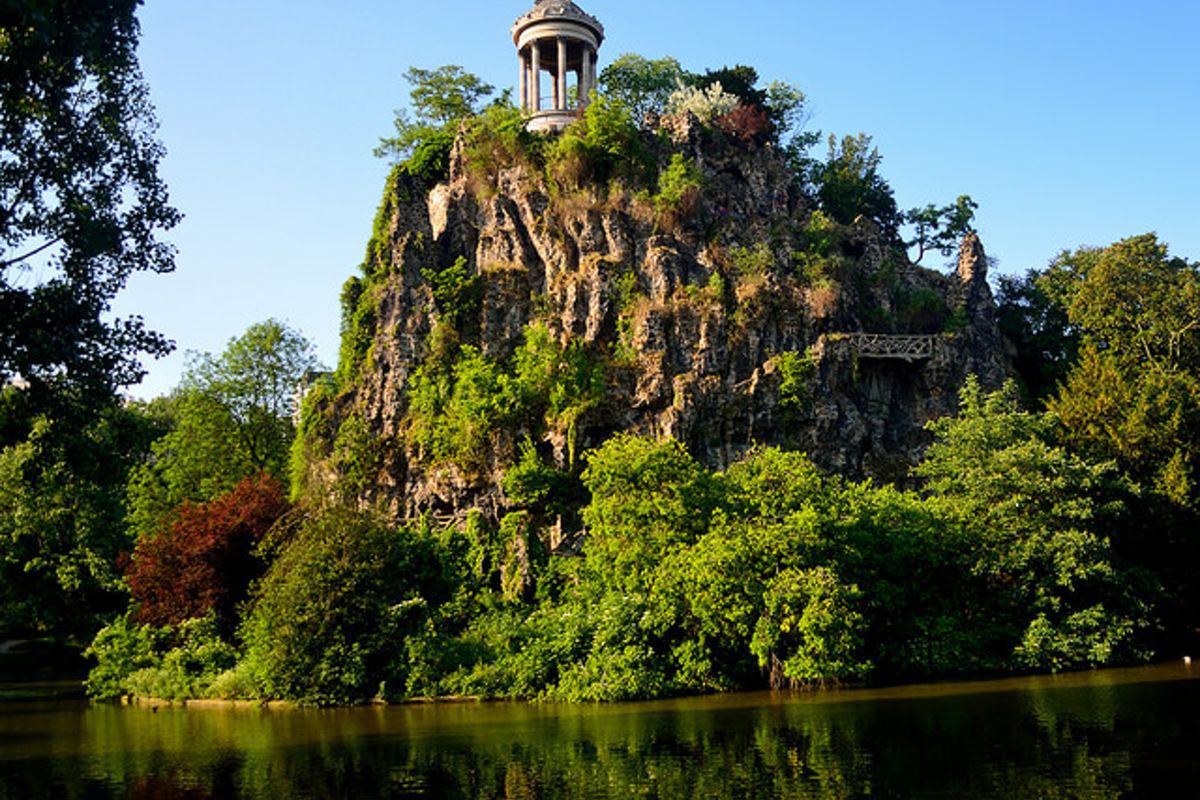 Parc des Buttes Chaumont, Paris
This 25-hectare park in the untouristy north-eastern 19th arrondissement is full of surprises. Opened in 1867, its origins lie in the stone quarries that supplied the material for all those Haussmann avenues. It offers great views over Paris and includes a 30-metre waterfall, a suspension bridge, a lake, a grotto and a temple. The sloped lawns are great for a picnic watching the sun go down. For kids there are Les Guignols), pony rides and fair rides – all from another era. On the southern fringe there's a restaurant, Le Pavilion du Lac , in a restored 19th-century building, which has a huge terrace.
Park de la Grange, Geneva
A glorious park with large grassy hills overlooking the lake as well as the most wonderful rose garden, Park de la Grange also has a brilliant and massive playground for kids of all ages. In terms of culture it not only has a theatre but also the Ella Fitzgerald stage, where concerts take place during the summer offering good music.