Destination New York: Queen Mary 2 vs. world's fastest trimarans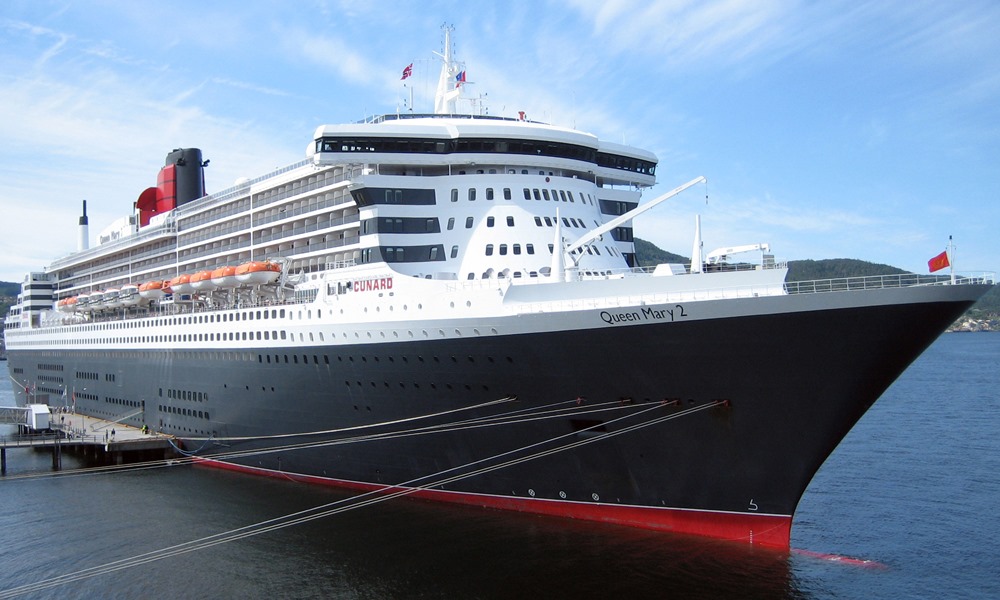 Cruise liner Queen Mary 2 arrived in western France, on June 24, 2017. It was the day before the start of The Bridge 2017, a transatlantic race between the vessel and the world's fastest trimarans from Saint-Nazaire, France to New York. It was part of an event to mark 100 years since American troops arrived in France during World War One.
"This race is historic, it's the first time these boats have raced together and I'm sure this is the future for sailing," Gabart told Yachting & Boating World. "To be part of this is unbelievable because we are just at the start."
The race, known as The Bridge 2017 Centennial Transat, marked a century since American soldiers first landed in France during World War I.
With a capacity of up to nearly 2,700 passengers, the QM2 took a more direct route to New York, landing in five and a half days with an average speed of 22.67 knots.