Hispanic Leaders in Construction Panel Event in Chicago, IL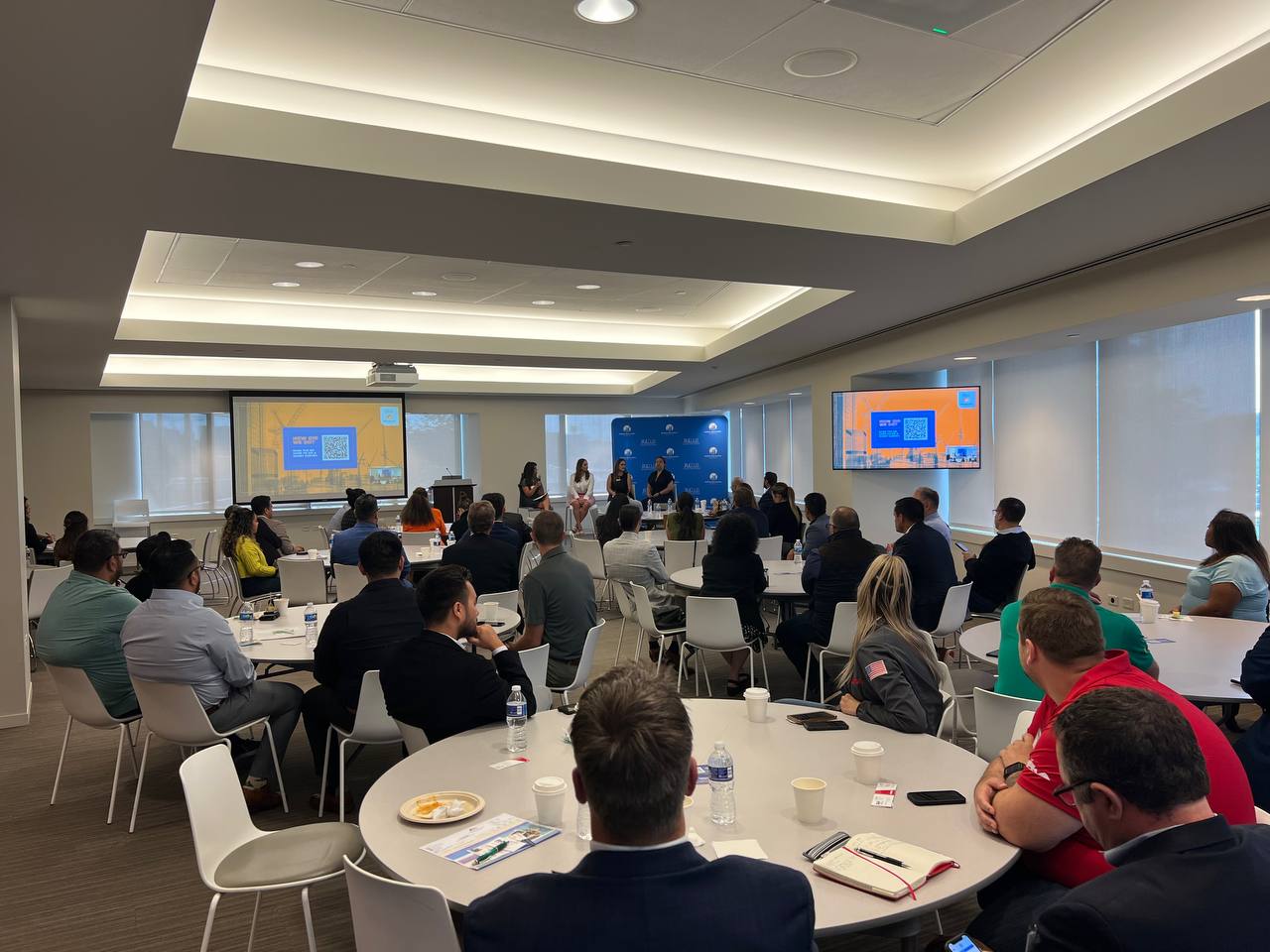 On October 4, 2023, Hispanic Leaders in Construction Panel Event was held in Chicago, IL. The event was organized by JLC & Associates.
The event brought together top industry leaders from sectors including women in construction, general contracting, development, engineering, and architecture.
The event included three panels with the participation of the leaders of the industry. They touched upon the pressing industry topics
Panel One – Women Entrepreneurs in Construction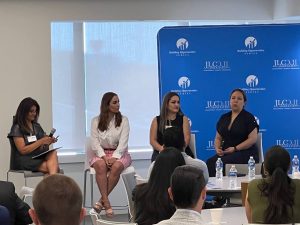 Moderator, Neli Vasquez Rowland, Consultant
Estefania Roa, President. L.B. Hall Fireproofing
Richelle Moreno, President, Axiom Contractors
Cristina Beran. President, Chicago Voice & Data Authority
Panel Two – Hispanic Contractors – Developers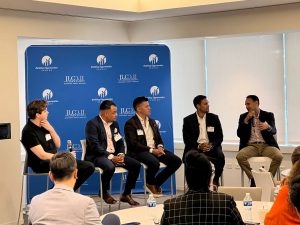 Moderator, Jack Crawford, YIMBY Chicago
Juan Saldana, Principle, P3 Markets
Devin Rowland, MSRE, CCIM, President, KMAPM Companies
Adam Garcia, CEO and Founder, New Path Construction and Consulting
Jose Maldonado, President, Old Veteran Construction, Inc.
Panel Three – Construction Design Professionals
Moderator, Jorge Perez, Lake Effect Community Development
Gabriel Ignacio Dziekiewicz, AIA, NA+CARB, LEED AP BD+C, President, DESIGNBRIDGE, LTD
Cesar Santoy, AIA, LEED GA, President, Studio ARQ, LLC
Jose Pareja, AIA, President, JP Architects. Ltd.
Patricia Saldana Natke, AIA, Founding Principle, UrbanWorks Ltd.
The event has become a platform with excellent opportunities for networking.
By Alex Arlander, Gilbert Castro | ENC News