The kingdom of tulips – Keukenhof Castle gardens, Amsterdam, Holland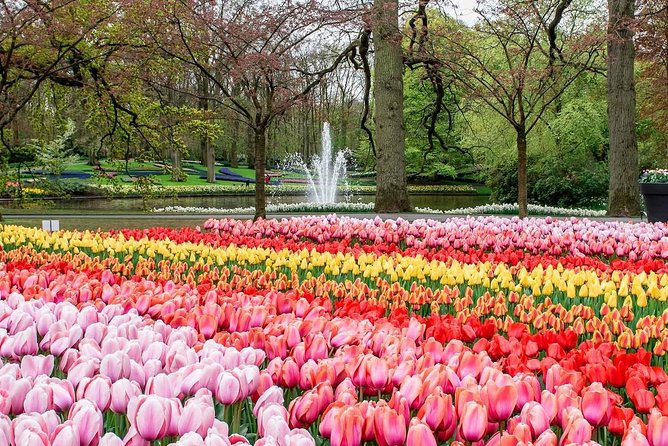 Are you planning to visit Holland? Then be sure to visit Keukenhof, where you will enjoy the magnificent views of blooming Dutch tulips and other flowers for which Holland is famous. Keukenhof is the most famous and largest flower park in the world and lies not far from Amsterdam.
7 million flower bulbs
 If you want to see the Dutch tulip fields in bloom, do not miss the opportunity to visit Holland in May. This is the period in which Keukenhof opens its doors.
Every year, more than 7 million flower bulbs are planted in Keukenhof.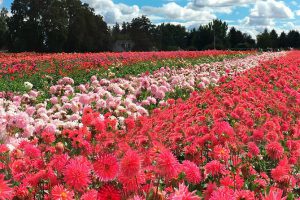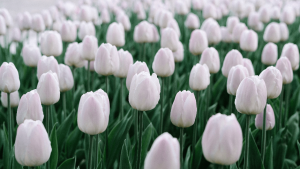 Its gardens and four pavilions show a fantastic collection of tulips, hyacinths, daffodils, orchids, roses, carnations, irises, lilies and many other flowers. You will be overwhelmed by a spectacle of colors and perfumes.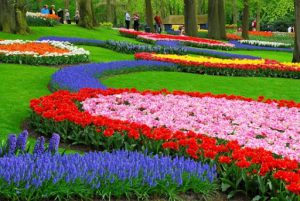 Tulips everywhere
 At Keukenhof, you'd think you were adrift on a sea of flowers. Divided across various gardens and pavilions, the tulips and other flowers number in millions.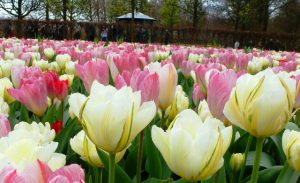 Keukenhof has a different theme each year, and they are never the same.
Unique in the world, this park attracts over a million visitors every year. Tulips bloom from mid-March to mid-May, meaning that the park is only open during this period.
Enjoy blooming dahlias in Keukenhof in summer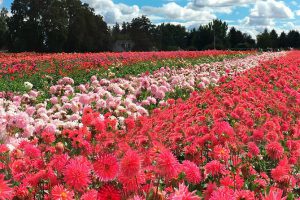 In summer, the garden of Keukenhof Castle is filled with 150 different types of flowering dahlias. At the end of August, Keukenhof celebrates Dahlia Days, where all kinds of activities can be experienced. Until mid-October, the dahlias provide an overwhelming display of colors.