Philadelphia State of the Market: Bisnow event in Philadelphia, Pennsylvania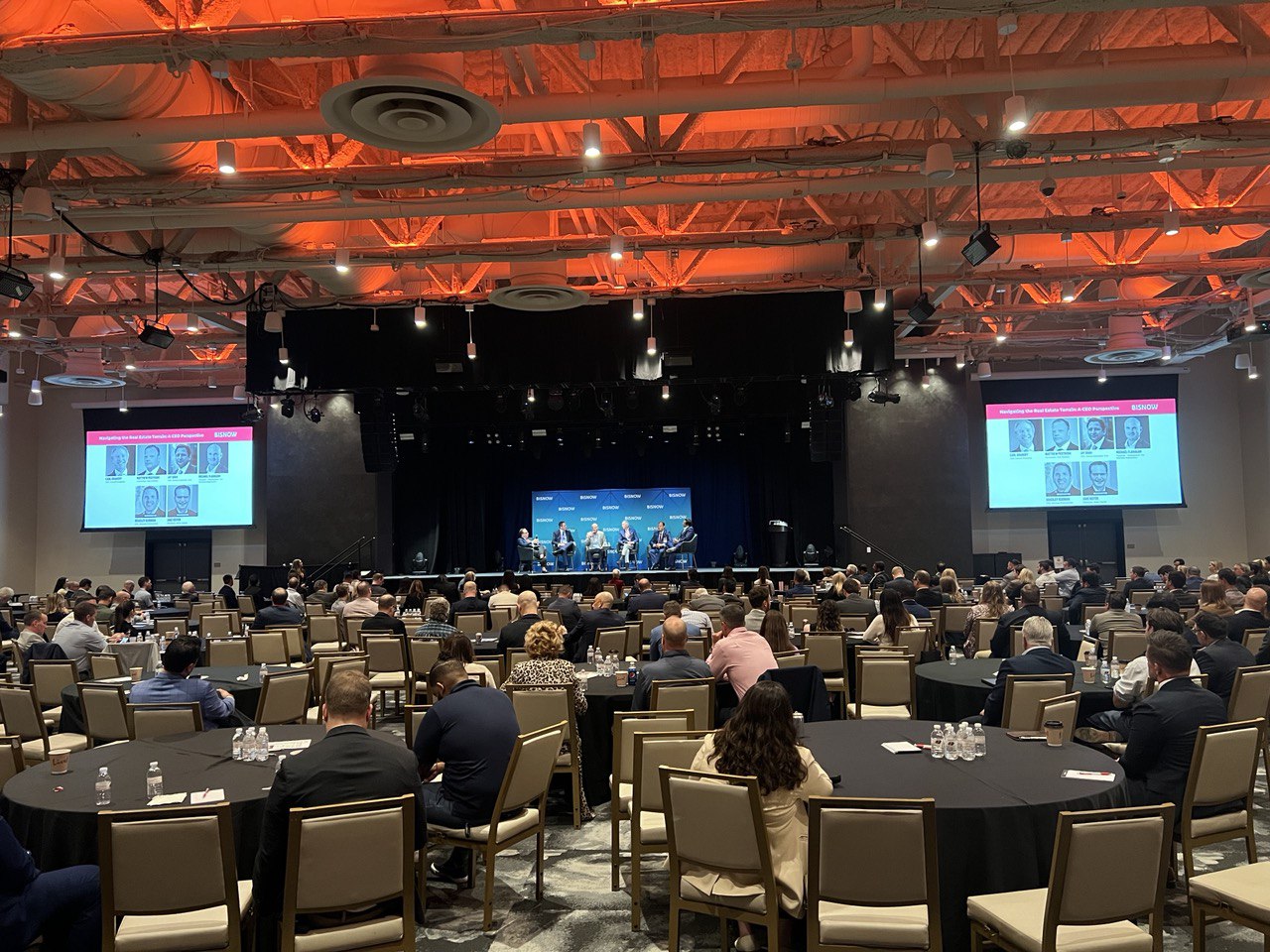 On September 21, 2023, Bisnow, the world's leading B2B platform serving the commercial real estate industry held the event Philadelphia State of the Market. The event took place in Philadelphia, PA. It was focused on the issues of Collaboration in Development, Global Impact, Multifamily Innovations, Waterfront Transformations, CEO Insights.
The event gathered together Philadelphia's top commercial real estate CEOs, CFOs, COOs, property management professionals, investors, developers, architects, contractors, urban planners, brokers, financial professionals, and policy makers.
SPEAKERS AND PANELS
SYNERGIES IN REAL ESTATE DEVELOPMENT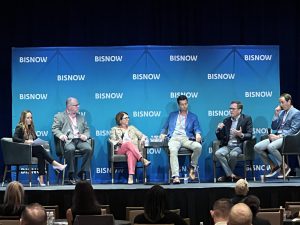 The panelists highlighted a number of current issues related to Creating Successful Real Estate Projects through Collaboration and Partnership.
MICHAEL HANKIN, COO & President, Hankin Apartments
LEO ADDIMANDO, Managing Partner, Alterra Property Group
DANIEL KILLINGER, President, National Real Estate Development
GLORIA FORBES, EVP, ECBM
SCOTT BURKE, Northeast Region Team Manager, Building Solutions, IMAGINiT
JOY BARRIST, Partner, Potter Anderson & Corroon
NAVIGATING THE REAL ESTATE TERRAIN: A CEO PERSPECTIVE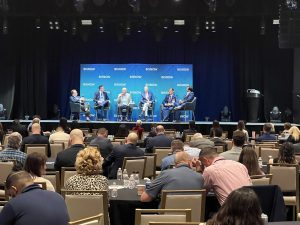 CARL DRANOFF, CEO, Dranoff Properties
MATTHEW PESTRONK, Co-Founder, Post Brothers
JAY SHAH, CEO, Hersha Hospitality Trust
MICHAEL FLANAGAN, President of Development, The Michaels Organization
BRADLEY KORMAN, CEO, Korman Communities, MODERATOR
JAKE REITER, President, Verde Capital, MODERATOR
FROM PHILLY TO THE WORLD
How Philadelphia's Global Connections are Driving Real Estate Development and Investment in the City
TONY EWING, Investment Officer, EQT Exeter
RICH GOTTLIEB, President & COO, Keystone Development + Investment
CARL FIEBIG, Senior Managing Director, Capital Markets, JLL
MATT LAKOFSKY, Partner, Citrin Cooperman, MODERATOR
EXPANDING PERSPECTIVES ON MULTIFAMILY HOUSING
Innovative Solutions for Philadelphia's Diverse Market Needs
JESSICA SCULLY, President, Scully Company
KRISTIAN FIELDS, Chief Operating Officer, Klover Contracting
STEVE KRUMENACKER, Principal, DCI Engineers
AERON HODGES, Principal, Stantec Architecture, MODERATOR
For more information about the event, please visit: https://www.bisnow.com/events/philadelphia/philadelphia-state-of-the-market-8029
By Alex Arlander, Gilbert Castro | ENC News