Creative entrepreneurs: some business portraits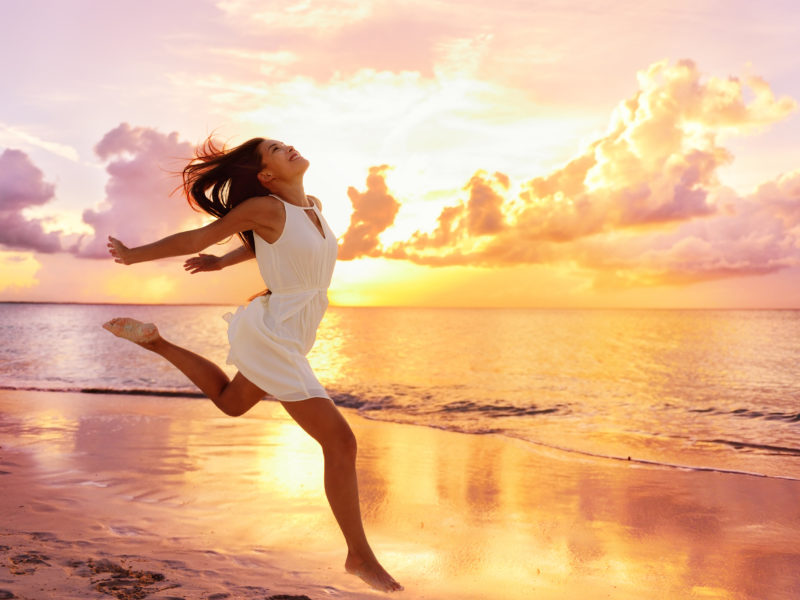 Creative entrepreneurs. Who are they? What prevails in their success: good luck or hard work and perseverance? Does ingenuity and inventiveness mean a lot in their success? Here are business portraits of eight American creative entrepreneurs of 2018.
Katie Keating and Erica Fite, co-founders, Fancy
Fancy, a New York City-based agency, was founded in 2011 with the idea that "if it matters to women, it matters to the world." The agency has successfully built a business around women as colleagues and as consumers. For example, they work much to modernize the image of Lion's Den, a chain of 46 adult retail shops, highlighted the founders' philanthropic work supporting women around the world.
Janne Brenda Lyso and Stian Johansen, co-founders and creative directors, Pol
In a short time, Pol carved out a reputation as a leading creative agency. Campaign highlights have included recreating a destroyed home from a Syria war zone in the middle of an Ikea, where most model apartments are picture-perfect and cozy; it raised 23 million euros for the Red Cross.
Brit Morin, founder and chief executive officer, Brit + Co
After stints at Google, YouTube, and iTunes, Morin joined TechShop, where she began pinning her projects, like crafts for her wedding and earrings, on Pinterest. She soon developed a following of young women who loved what she was doing but didn't think they could do it themselves. In 2011, Morin founded Brit + Co as a media firm that included a community of experts in topics like beauty, fashion, food, and home to teach young women the skills they want.
Michelle Nguyen, co-founder and chief creative officer, Scout Lab
Nguyen left her job as creative director of Brit + Co to launch Scout Lab, a San Francisco-based creative agency. One of her first major projects has been to work on branding for a network of local farms that use vertical gardening techniques to create healthy food with a minimal footprint.
Karen X. Cheng, founder, Butterbar
Cheng's San Francisco-based viral video agency Butterbar's goal is to make ads that look like something a user could come across organically in their Facebook feed. The agency keeps up with viral video trends and social media algorithms and uses an analytics-driven approach to distribution.
Melisse Gelula, co-founder, chief content officer, Well + Good
Before the rise of athleisure, Gelula foresaw the wellness trend, and launched a lifestyle brand around it. Today, the website has eight million monthly unique visitors, 800,000 email subscribers, and 1.2 million followers on social media. The company also hosts retreats for yoga and meditation.