Chicago Major Projects Update, Chicago, Illinois, USA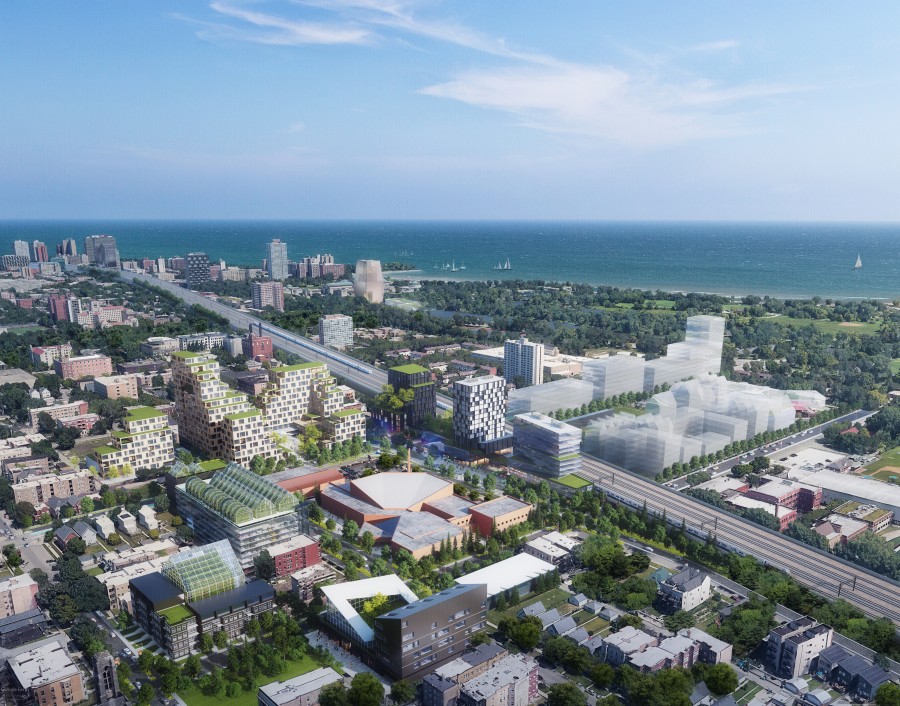 On July 19, 2023, Chicago Major Projects Update was held in Chicago, Illinois. The event was organized by Bisnow, a multi-platform digital media company serving the commercial real estate industry through news, events, recruiting, executive retreats, and marketing services.
The issues discussed there included: Exploring the Permitting, Financing, Active Job Sites, and Potential for the Developments Redefining Chicago's CRE Scene.
Among the attendees of the event were brokers, owners, developers, investors, contractors, end-users, architects, financial institutions, government officials and more.
SPEAKERS AND PANELS
PRE-DEVELOPMENT: FROM PLANNING TO PERMITTING
Lessons from the pre-development stage, including how to secure financing, engage the community and follow zoning guidelines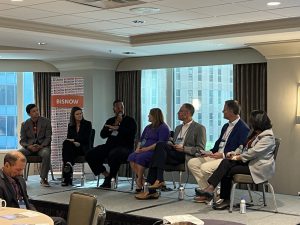 BRONZEVILLE LAKEFRONT
Regina Stilp, Founding Principal, Farpoint Development
WOODLAWN CENTRAL
J. Byron Brazier, Lead Developer, Woodlawn Central
MAJOR JOHNSON'S ECONOMIC VITALITY & EQUITY SUBCOMMITTEE
Teresa Cordova, Director, Great Cities Institute
Heather Morrison, Founder & CEO, MAP Strategies
Casey McCormick, Founder & CEO, McCormick Compliance Consulting
INFRASTRUCTURE CONSTRUCTION
Dave Alexander, Senior Vice President, F.H. Paschen
Andy Schnack, Vice President, Sales, Zentro – MODERATOR
LESSONS FROM THE PROJECT JOB SITE
A conversation on the development worksite — from selecting your project team to keeping your project timeline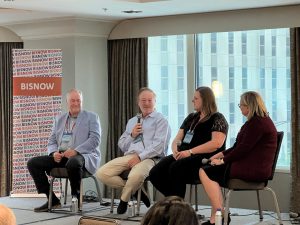 WENDELIN PARK
J. Michael Drew, Founding Principal, Structured Development
Jeff Head, Vice President, Development, Habitat
THE FIELDS
Sheilah Carroll, Creative Director, Knickpoint Ventures
Katriina McGuire, Partner, Thompson Coburn – MODERATOR
Projects Discussed:
Bronzeville Lakefront
Woodlawn Central
Wendelin Park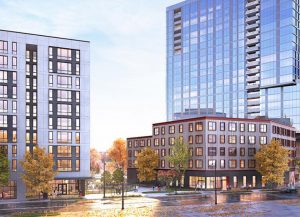 For more information about the event, please visit: https://www.bisnow.com/events/chicago/chicago-major-projects-update-8153
By Alex Arlander, Gilbert Castro | ENC News