"A Vegetable for a Good Laugh": Barter Theatre in Abingdon, Virginia, celebrates its 90th anniversary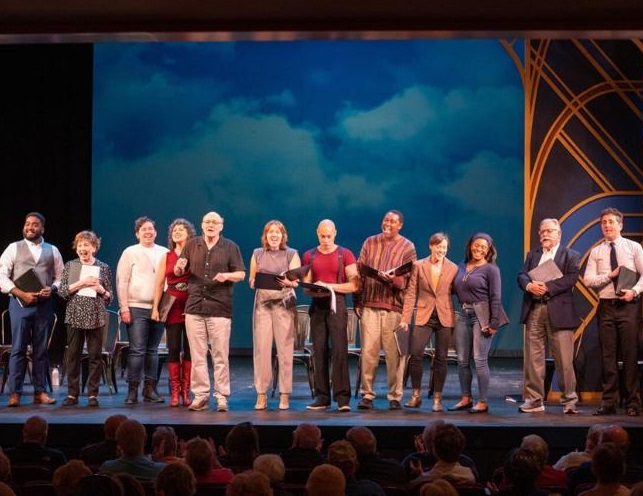 On June 10th this year, Barter Theatre, the State Theater of Virginia and one of the nation's longest-running professional theaters celebrated its 90th anniversary.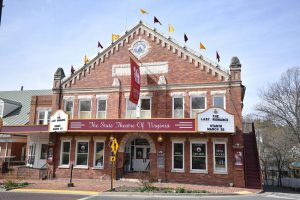 The Virginia Theater was founded by actor Robert Porterfield at the height of the Great Depression.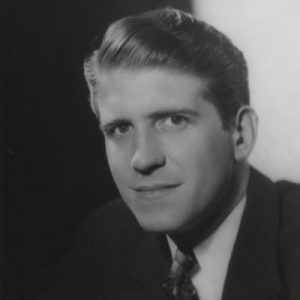 When it opened its doors on June 10, 1933, a ticket cost just 30 cents, but for cash-poor local farmers who were unable to sell their goods, that was still quite a sum.
But there was another, more unusual payment option: patrons could barter for their admission with produce and livestock. "With vegetables that you cannot sell you can buy a good laugh," said Porterfield in an announcement.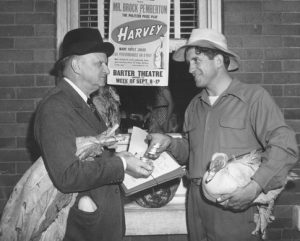 Surprisingly, the theater was able to fill every seat for its first show, and the concept of trading "ham for Hamlet" caught on. Four out of five patrons paid their way by bartering.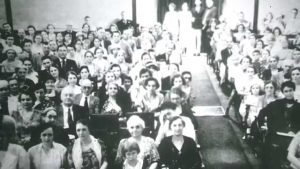 Today, Barter celebrates its birthday each June, paying homage to its history by accepting donations for Feeding America Southwest Virginia in exchange for show tickets. At all other times throughout the year, tickets are available starting at the affordable price point of $20.
Located in the Blue Ridge Mountains in the charming town of Abingdon, many iconic actors and actresses got their start at this repertory theatre, including Oscar and Golden Globe winners and nominees like Ned Beatty, Ernest Borgnine, Patricia Neal, and many others.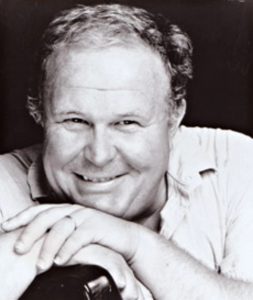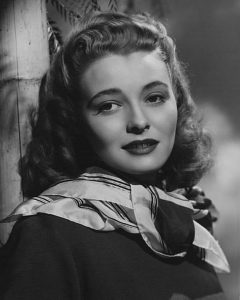 The venue has received countless awards and accolades over the years: In 1948, founder Robert Porterfield was presented with the Antoinette Perry Award for Regional Theatre, a special Tony given to a regional theatre company in the United States selected for its "Contribution To Development Of Regional Theatre." In 1979, Barter received its first-ever Virginia Governor's Award for Excellence in Art, and in 1997, Barter received the Commonwealth of Virginia decree in honor of its 65th birthday season.
Barter Theatre produces an impressive number of shows throughout the year— more than 25 musicals, plays, and theatre works for young audiences.
Barter is also committed to fostering the development of new theatrical works through its Appalachian Festival of Plays and Playwrights, which tells stories about the region, by writers from the region, and includes a Black in Appalachia initiative.
What makes Barter Theatre unique is that one can see several shows at the venue over the course of a single weekend. Audiences are even welcome to stay in their seats between showings to watch the magical change-over between different sets—a throwback to a more vintage era of theatre making.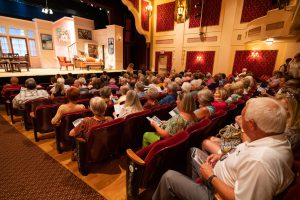 With multiple Broadway-quality shows in repertory rotation, visitors throughout the warm months can look forward to an array of performances suited to their own personal taste.
The unique shows include Keep on the Sunny Side, The Carter Family, The Last Romance, Footloose, Macbeth and others.
Keep on the Sunny Side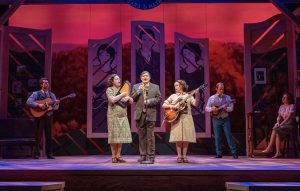 The Carter Family
Footloose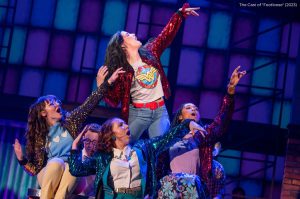 For those looking for a fun option for younger audiences, The Barter Players will present an exciting line-up of family-friendly shows, including Junie B. Jones: The Musical, Rapunzel, and Robin Hood.
By Gilbert Castro |ENC News