Spa resorts to help you improve your health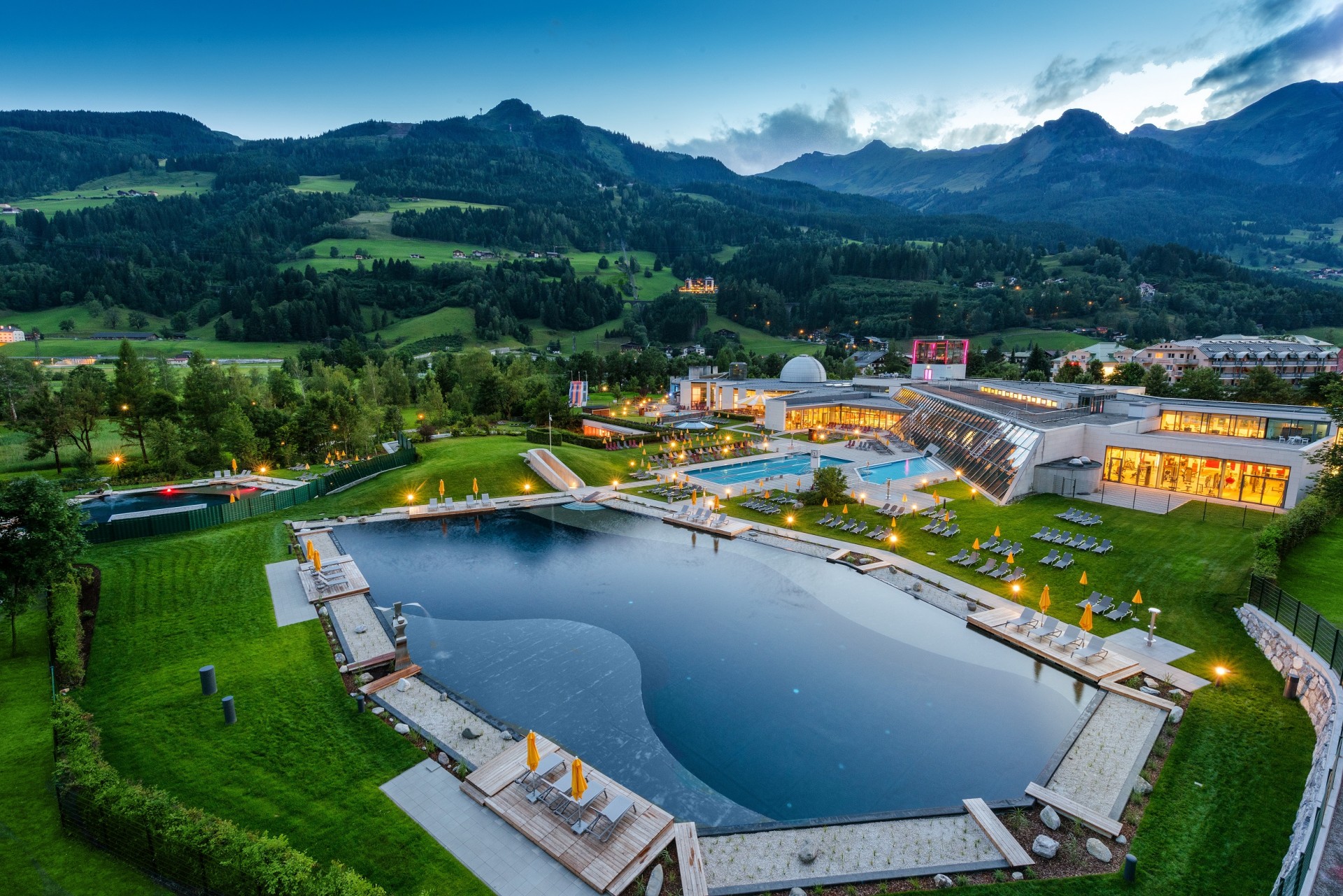 'Taking the waters' is a long-held and much cherished tradition which has retained popularity despite our increased reliance on modern medicines. You will have a wonderful time and improve your health visiting the famous European spa resorts.
Alpentherme, Central Austria
The 36,000 sq m resort, in the spa town of Bad Hofgastein in the Gastein valley, is contemporary and colourful with four "water worlds": family-friendly, relaxation, sauna and a women-only space. There are steam rooms, cool swimming lakes, a lazy river, thermal pools and, of course, mountain views. Don't miss the Gastein cure, which uses water from a thermal spring that is rich in naturally occurring radon. Soak in a pool of the healing water to "restore rhythm to the vegetative nervous system, stimulating the metabolism and cell renewal".
The Minerva Grand Hotel Resort and Spa, Băile Herculane, Romania
In the Cerna valley, surrounded by mountains, the spa town of Băile Herculane has long been known for its curative mineral-rich hot springs. The Minerva Grand Hotel Resort and Spa is a wonderful place to stay. Facilities include a hydromassage pool, infared and saline saunas, Jacuzzi, hammam and hot and cold Kneipp therapy pools. There are treatments for medical conditions from rheumatism to neuralgia, as well as more pampering body wraps and massages.
Molitg-les-Bains, French Pyrenees
This thalassotherapy spa in Molitg-les-Bains provides treatments ranging from Decléor wraps to health packages prescribed as part of the French healthcare system. The building is like a large greenhouse and is on the side of a wooded gorge, so you feel as though you're swimming in the treetops. As well as the hydrotherapy baths there are white clay baths, a steam room, a mineral mist room and shower cabins where pressurised water massages those tired muscles.