A strange green light in the sky of West Australia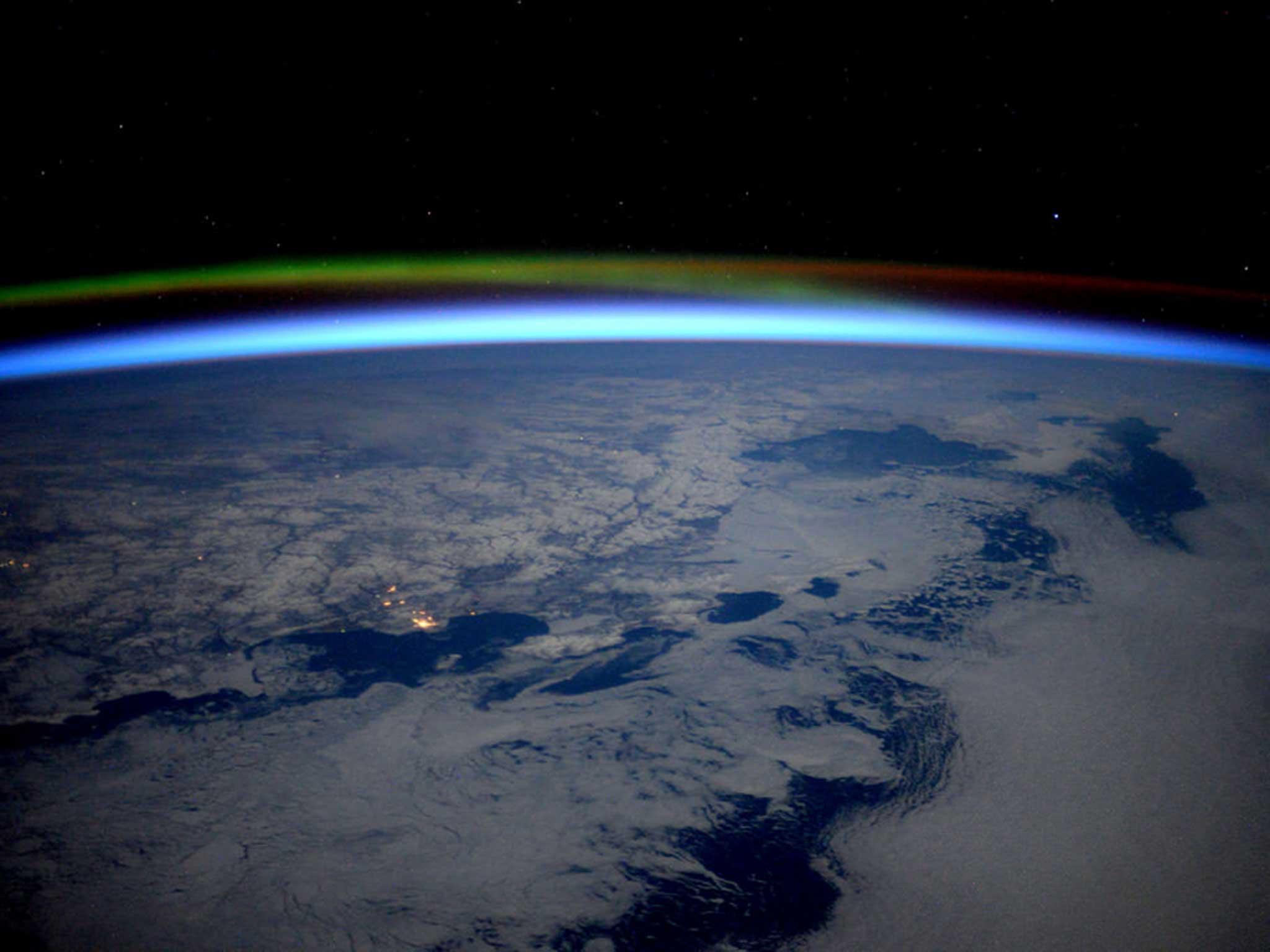 A green light shining just above the horizon during a storm in the Goldfields baffled thousands of people.
Kalgoorlie resident Leigh Stevens was filming a Summer thunderstorm – something that's not uncommon for the Goldfields at this time of year – in his backyard in the Kalgoorlie suburb of Picadilly on Monday night this week, when seconds after a flash of lightning, a green light appeared seemingly out of nowhere.
In the video, a high pitched sound can be heard right before the light appears, and online commenters have suggested that it's part of the mystery of the green light.
"Look, what is that? What is that? It's that weird I so hope I got that on video," Leigh said in the video.
The light stayed in the night sky for the duration of the video, and appeared to move and change over the next couple of minutes.
And experts agreed that the phenomenon was like nothing they had seen before, according to the West Australian, which reported on the strange video.
"It's not something we've ever seen before," Neil Bennett from the Bureau of Meteorology said, according to the newspaper. "We don't think it (the green light) is part of the thunderstorm, we think it's a reflection of something on the ground, rather than coming from the clouds."
Local residents commented on the video, insisting that they had also seen the phenomenon.
"Remember that night I saw something exactly like this, but wasn't raining and no thunder the sky kept flashing," wrote one. "Constantly for about a good hour or so."
"At first I thought it was a bushfire until I looked closer and seen it was too high. I watched it for about half an hour. Eventually a very bright cloud skirted around Kalgoorlie to the north. I checked BOM and couldn't see anything out of the ordinary on several different radars I checked. Very, very strange," Somerville resident Michael Doyle said in a comment
Under the video, some speculated that it was the reflection of some sort of device on the ground, shining into the sky. That helped explain the noise that can be heard, they said, as well as the fact the light seems sometimes to distort into recognisable shapes.
Others claimed it was an effect of the weather, with the light emerging as energy from the same electrical storm that can be seen flashing through the rest of the video.
Yet more, of course, suggested that the light might be extraterrestrial in origin.