How can I improve relationships with my daughter?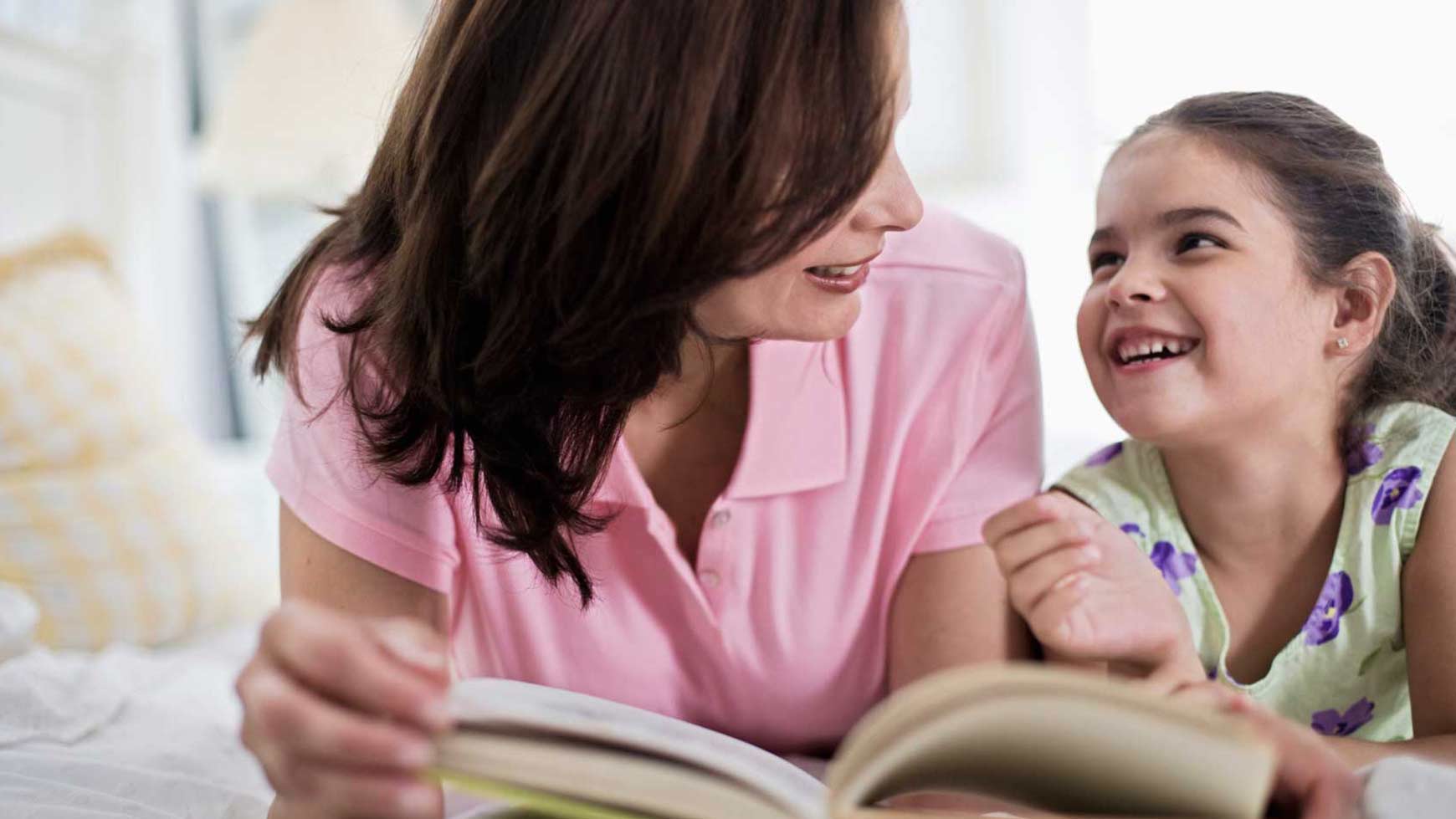 Our relationship with our 32-year-old daughter has broken down. She is the youngest of three. When she was a young teenager, there were heated arguments between her and her dad, and sometimes in exasperation he "bundled" her out of the room. I would try to act as a buffer between them.
My daughter and I had a close relationship and he felt excluded. I realise now that I probably made this worse. After university, we got on well and saw her often. Before her wedding, she demanded my husband apologise for his "violence" to her as a condition of walking her down the aisle. This he did, but he was devastated by her accusation – it was the first we knew how she felt. She married, but her husband became violent; they divorced. She came to live with us.
After she left her husband, she accused us of having abused her during her adolescence. She said we had ruined her life by causing her to marry a violent man. Although very distressed, we listened and apologised, and after a couple of months she was better. She has since remarried and seems very happy.
We have tried to explain we accept we made mistakes and didn't handle things well. My husband feels by constantly apologising we are feeding her negative feelings and justifying her attitude.
I have felt we should try to see things from her perspective and go along with her, but it doesn't seem to have worked. I want to help her but don't know how. My husband is a good and caring husband and father.
Answer to the letter: Your letter puzzled me. It gave the impression of a witness statement, as if you felt you were glossing over something. Is that how your daughter feels? The more I thought about this, the more it felt like a choice – for you – between your daughter and your husband, in terms of whose side to take. I wonder what you're not telling me?
You seem to want to make things better with your daughter but something (perhaps your husband?) is holding you back. What do you really think and feel? What is really going on here? What do you mean by "bundled" her out of the room? That sounds pretty abhorrent: for a parent to manhandle a child out of the room instead of listening to them. I get the sense you and your husband are doing a similar thing to her now.
Adolescent psychotherapist Rachel Melville-Thomas picked up on the difference between "listening and apologising – and really understanding. You seem to pay lip service to your daughter and it seems to be more important who's right here rather than really understanding." Your letter hinted at this ("Go along with her" was one example). "As for the 'bundling'," continues Melville-Thomas, "it was as if your husband was literally saying to her, 'There is no space in my room for your feelings.' It's quite Victorian."
I don't know if your daughter is right to feel how she does still – but it's not unusual for adult children to become angry when they look back at their childhood – and often to feel stuck there. The aim is to try to move you all forward. Melville-Thomas said as adults, your husband and daughter seem to have "very similar personalities, they appear to be rigid thinkers. It seems neither your husband nor daughter know, or knew, how to deal with angry feelings."
Although your daughter was still only a child and your husband was an adult, your daughter has to take responsibility for the actions and decisions she has made as a grownup.
Melville-Thomas suggested you talk to someone "honestly without your husband being present [we both felt this was key]. So you can say what you really think."
I would add to this: what would you say to your daughter if your husband weren't around? I felt this was really important. You mention in your letter that your daughter lives some distance away; I wonder if you might visit her (stay in a hotel) on your own? You may never heal the rift between her and her father, that's not your job. But you can have your own autonomous relationship with your daughter.