USA Towns of Incredible Christmas Celebrations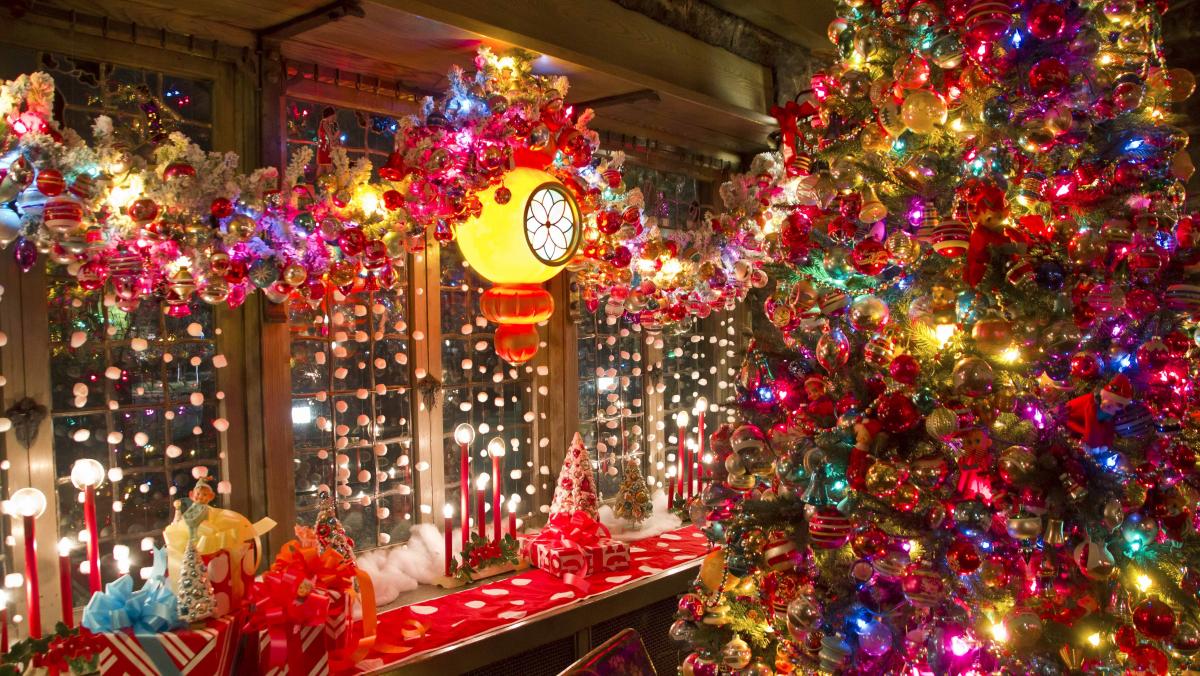 HISTORIC ZOAR VILLAGE
The tiny town of Zoar, Ohio (population 169), about 40 miles south of Akron, offers an old-fashioned Christmas with its many historic landmarks and homes, all artfully decorated with evergreen garland finishes. Marvel at the chance to visit fully operating blacksmith and tinsmith shops, where local artisans produce crafts and goods the old fashioned way. The Historic Zoar Village offers walking tours that trace the history of the town, which gives the opportunity to observe the many buildings decorated for Christmas in nineteenth-century style. The excursion concludes at the Zoar United Church of Christ, where Christmas carols are played on the chapel's original organ. Head about 20 minutes north to Canton, Ohio for Canton's Classic Car Museum, a true automobile haven with 45 antiques and rare classic cars are on display. They even have a 1911 Model T Ford!
CHARLOTTESVILLE'S HISTORIC DOWNTOWN MALL
Charlottesville, Virginia Charlottesville's vibrant community bands together to deliver an incredible presentation of holiday lights and festivities throughout the historic town, home of Founding Fathers Thomas Jefferson, James Madison, and James Monroe. Charlottesville's Historic Downtown Mall, a walkway that serves as the cultural hub of the city, transforms into a winterscape complete with a holiday market. Featuring 90 local vendors of holiday crafts and goods, this is a prime place to pick up unique gifts for your loved ones. While in Charlottesville, make sure to visit James and Dolley Madison's Montpelier estate, where Christmas is celebrated in nineteenth-century style, complete with candlelight tours of the estate, live holiday music, and children's crafts.