Patience and passion are integral to the success of his concepts: Keith Zivalich and his Magic Weighted Blanket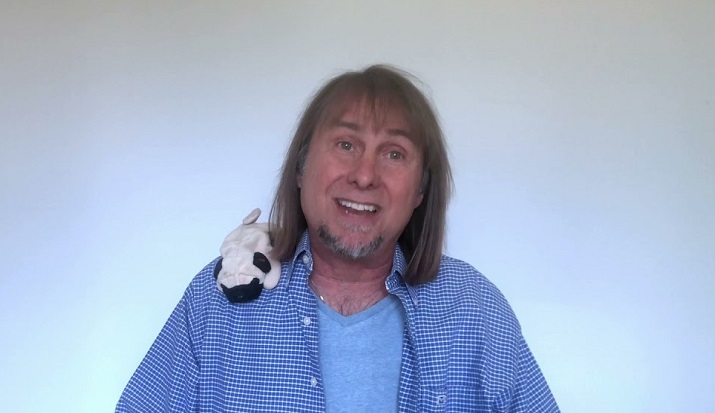 The name of entrepreneur-innovator Keith Zivalich is now well known in the USA and abroad. In 1997 he introduced the concept of the Weighted Blanket (Gravity Blanket), which formed the basis of his successful business. Though success did not immediately come to him.
As a family-focused entrepreneur, Zivalich knew that patience and passion were integral to the success of his concepts. He steadily moved towards his goal, until in 2016 a stunning success crowned many years of his persistent work.
In 2020, Global Weighted Blanket (Gravity Blanket) Market size value was USD 290 million. In 2022 it rose to USD 529.7 million, and is forecasted to reach USD 1330.1 million by 2027. The market will grow at a (Compound Annual Growth Rate) CAGR of 14.1% during the forecast period from 2022-2028.
The idea of creating the weighted blanket came to Keith Zivalich when his little daughter placed a beanie baby on his shoulder.
Zivalich would utilize deep pressure touch stimulation therapy (DPTS) as the foundation of his heavy blanket creation.
"When we introduced the first weighted blanket in 1998 people were confused. 'Why would anybody want a blanket with weight intentionally added in it?' was the question we kept hearing," Keith says.
"Then we gave one of our weighted blankets to a friend who taught disabled children. The sensory input created by applying direct pressure on the body showed immediate results with her students. It would prove to be revolutionary and life-changing."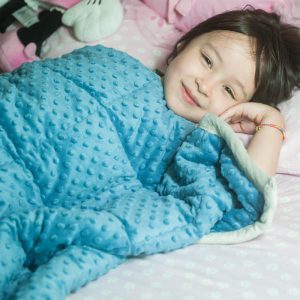 The weighted blanket is ideal for better sleep while providing anxiety relief and stress relief.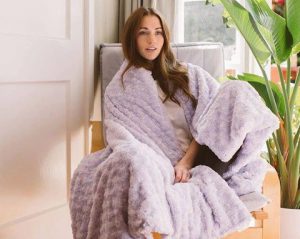 Did you know that more than 40 million adults are diagnosed with anxiety every single year in the United States? A common yet treatable condition, anxiety can be addressed in several different ways – including through the Magic Weighted Blanket.
Zivalich is looking to the future while seeking inspiration from his past.
Taking the concept of the magic blanket to the next level, Zivalich's company would develop the Zero Gravity Bean Bag. Inspired by NASA technology, the Zero Gravity Bean Bag elevates your legs above your heart, providing immediate relief and relaxation.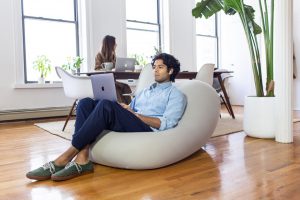 More than just the inventor of the original weighted blanket for insomnia, stress and better sleep, Zivalich is a focused entrepreneur with a commitment to innovation.
Seeking to inspire others to follow in his footsteps, Zivalich announced the Magic Weighted Blanket Sleep Ambassador program for other like-minded entrepreneurs.
By Alex Arlander | ENC News