ABBA: reuniting in recording studio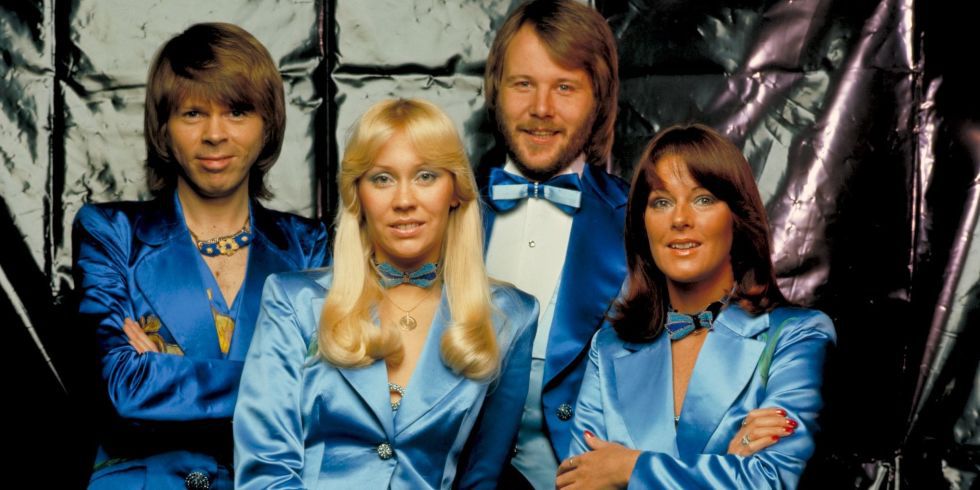 Swedish pop band ABBA has responded to journalists about the band playing the next Glastonbury Festival and touring.
The iconic group ABBA announced last week that they'd be releasing new music for the first time in 35 years.
As of now, ABBA revealed they had already recorded two new songs.
When asked if the band would play Glastonbury, ABBA spokeswoman and manager Gorel Hanser replied, "No, definitely not. We should remember them how they were in the 1970s, and listen to how they sing today."
In a statement about the reunion, ABBA said, "The decision to go ahead with the exciting ABBA avatar tour project had an unexpected consequence, We all four felt that, after some 35 years, it could be fun to join forces again and go into the recording studio. So we did."
They explained that it felt like they had been "on a short holiday" and reuniting was "an extremely joyful experience."
"It resulted in two new songs, and one of them 'I Still Have Faith In You' will be performed in a TV special produced by NBC and the BBC aimed for broadcasting in December," ABBA continued. "We have may come of age, but the song is new, and it feels good."
Hanser described ABBA's new song "I Still Have Faith In You" as "melancholic" and their second new track "Don't Shut Me Down" as "uptempo."
While the group won't be touring in the typical sense of the word, last fall band member Benny Andersson said that the band would do a "virtual" tour. They will not be performing as a group again
The band has sold over 400m records during their careers earning nine No. 1 hits in the UK between 1974 and 1980
There is no word yet on whether or not ABBA will be making a full record.