Apple shoppers prefer cheaper models over premium iPhone X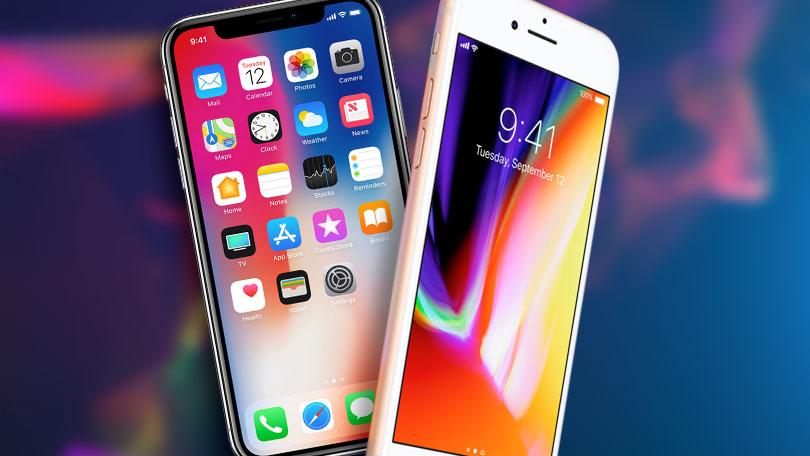 Apple Inc. customers seem to be opting for cheaper models of the iPhone, according to Cowen and Co. analysis, suggesting that the company failed to cram enough new technologies into the iPhone X to justify the US$999 price tag.
Waiting times to order the flagship smartphone have shortened to a few days from the five to six weeks that were typical immediately after it was released in November, Cowen analyst Karl Ackerman said in a note to clients.
"Some investors may conclude this relates to better sales momentum for the X, but we are increasingly concerned that demand has been below initial expectations as users appear to have gravitated toward the previous iPhone models," Ackerman wrote. Sales of the models released this year are "good, but not yet indicative of a 'super cycle."'
Apple will probably sell about 79 million iPhones, across all models, in the three months through December, a modest increase on the 78 million units it sold a year earlier, Ackerman wrote. In the subsequent three months, he expects consumers to buy 56 million iPhones, more than last year but well below the 2015 peak of 61 million iPhones. That March quarter came after the introduction of the iPhone 6, a product that heralded the start of the last super cycle, a term investors use to describe a period of accelerated growth driven by a stellar new product.
The iPhone X was released in November, six weeks after the iPhone 8 and 8 Plus, which is US$300 cheaper and lacks the later model's facial recognition unlocking system and larger screen. The iPhone 7 and 7 Plus, released last year, start at US$549 and have almost exactly the same form factor as the iPhone 8.