Nike, Lulelemon, Amazon: Tendencies of New Growth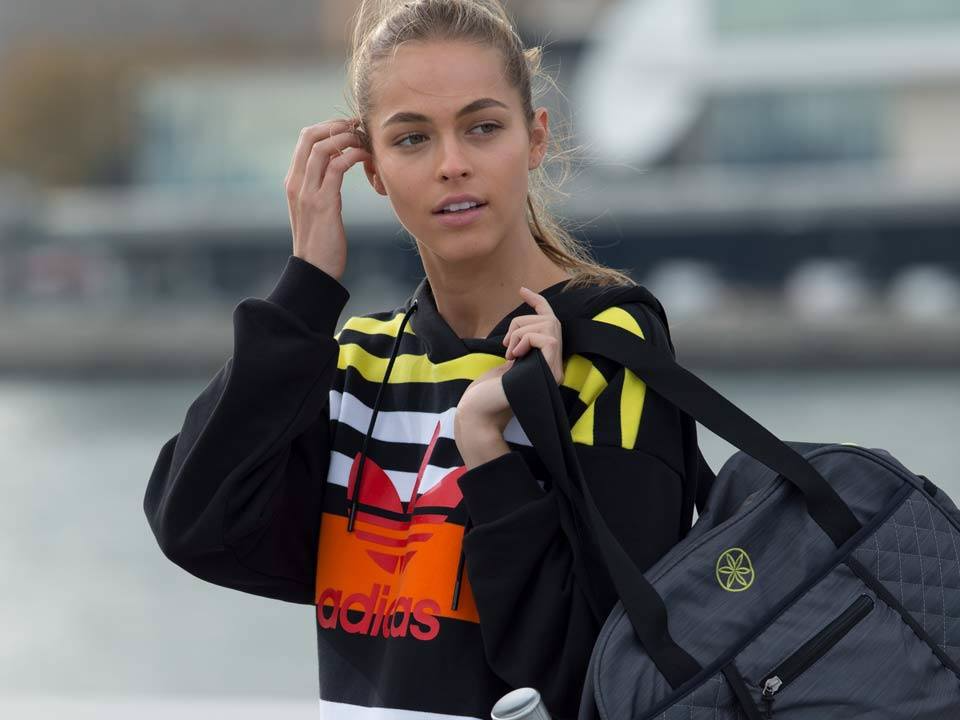 Nike Inc. is increasing investments in women's sportswear as part of a quest to revive growth, intensifying its battle with Lululemon Athletica Inc. for women.
Nike will open pant studios in 5,000 stores on Nov. 1 to highlight new styles for workouts and leisure, the company said in supplemental documents to an investor presentation on 26 October. A presence in thousands of stores would dwarf the footprint of Lululemon, which helped turn yoga and fitness gear into everyday attire. It has 421 locations, mostly in the U.S. and Canada.
Nike, the world's largest sports brand, plans to spend more on product development for sports items, infusing them with its latest features while also making them more stylish. The company is also revamping its sporty outfits to create head-to-toe looks — these will be unveiled early next year. The moves show Nike is sharpening and refining its strategy after competitors succeeded in recent years at nibbling away some market share.
"This US$7 billion business will continue to be fueled by more women engaging in sport, wellness and activity," Trevor Edwards, president of the Nike brand, said during the presentation. "Our growth in our women's business is outpacing our men's business, and it will continue to do so."
Lululemon declined to comment on Nike's moves. The maker of upscale sportswear has largely been able to maintain its revenue growth in recent years even as competition escalates.
This momentum will be tested going forward, and not just by Nike: Amazon.com Inc. is said to be starting an athletic apparel business that also sells items such as yoga pants. To cope with a more crowded field, Lululemon has also pushed into areas such as men's clothing and outerwear.
Executing the plan for women's workout gear will be key if Nike wants to reach its forecast for high-single-digit growth over the next five years..
"We see the opportunity for new growth," Nike Chief Executive Officer Mark Parker said during the presentation. "We've sharpened our approach."