One in Four Kids in the Developing World Misses out on a Bedtime Story, says UN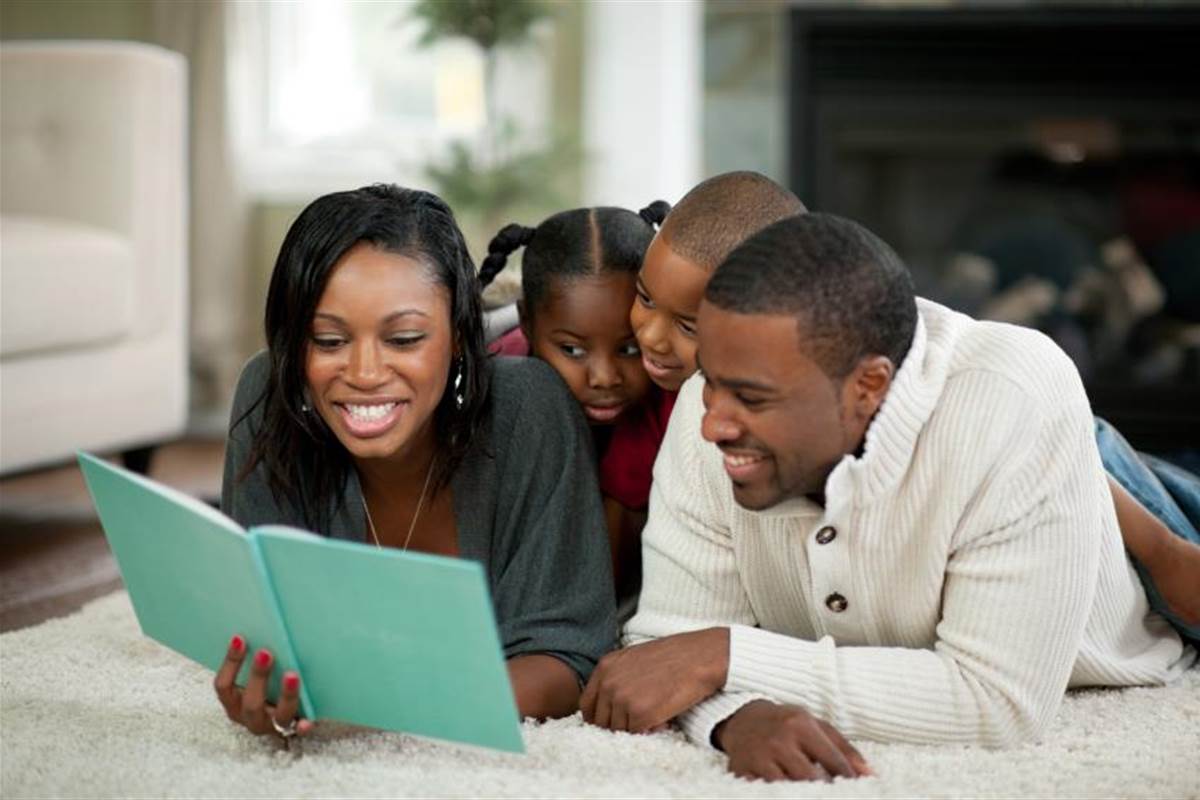 A quarter of young children in developing countries miss out on playing, reading and singing with their parents, according to research by Unicef.
The UN children's agency has warned in a report that the cognitive development of millions of under-fives is insufficient.
"Time and money constraints mean that parents are forced to focus on putting food on the table, rather than play with their children, particularly in challenging circumstances where conflict, violence, extreme poverty and disease are rife," said Dr Pia Britto, chief of early childhood development at Unicef.
A survey covering 64 developing countries asked parents if they had spent any time telling stories, reading, naming, counting, drawing, playing or singing songs with their child over a three-day period. A quarter of children had not been engaged in any of these activities, which are crucial to promoting their cognitive, emotional and social development. Britto said the findings were likely to be indicative of a wider pattern.
"We are not caring for children's brains the way we care for their bodies – especially in early childhood, when the science shows that children's brains and children's futures are rapidly being shaped," said Anthony Lake, Unicef's executive director. "We need to do more to give parents and caregivers of young children the support they need during this most critical period."
While a strong body of research has shown the benefits of interaction between children and their parents, this is not always communicated to families, said Britto. "Some parents may not realise the unique window of opportunity that early childhood presents, where brain growth is somewhat reliant on a child's environment and experiences."
Unicef researchers also found that more than 20% of children under five are regularly left on their own with no adult supervision, according to data collected across more than 70 countries, while 80% are regularly subjected to violent discipline by their caregivers.
The nurturing and care given to young children is not recognised as a priority, said Britto. "When it comes to young children, most governments are thinking around survival and keeping the children disease-free, and then they are thinking about education in the form of primary school," she said. "Between survival and school we're missing this early part of development."
On average, governments worldwide spend less than 2% of their education budgets on early childhood programmes. Unicef has suggested that average spending should increase to 10%, and has urged governments to make family-friendly policies.
Britto said families needed to demand services that will help them create an enriching environment for their children.
"Young children who grow up in an enriching environment where they feel loved, care for, protected and stimulated, and where they received good nutrition, have the best possible chance of optimal development," said Britto.