A-Level students left under prepared and disadvantaged for this year's exams, finds survey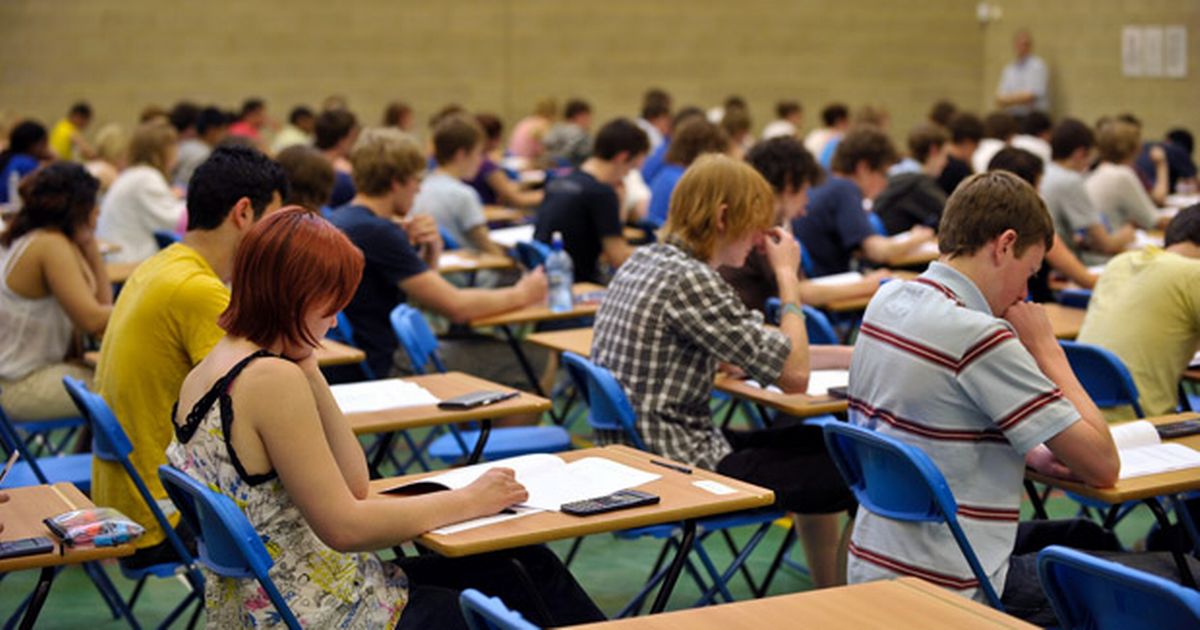 Almost half the number of students surveyed reported mistakes by exam boards in their exam papers this summer.
A-level students were left underprepared for this year's exams, they have claimed, thanks to out of date textbooks and exam paper mistakes putting them at a disadvantage compared with previous years.
Responding to a survey conducted by online student community The Student Room, more than half of 5,252 A-level students polled said they did not have access to suitable practice papers while studying.
Almost a quarter (22 per cent) of current A-Level students didn't have access to up-to-date textbooks to study for their exams, while a further 9 per cent said their textbooks were delayed or weren't ready in time.
The findings follows an announcement from the exams regulator Ofqual that marks required to secure top grades have been lowered for this year's candidates, in a bid to avoid a drama­tic fall in results.
This year's candidates were the first to sit a new, linear A-level curriculum. Unlike in previous years, where students could prepare coursework and sit exams at the end of the AS year, this year's cohort are to be graded solely on exams taken at the end of the two-year course.
According to the survey – which was conducted after thousands of students took to the forum to voice their complaints – almost half of candidates (43 per cent) reported mistakes by exam boards in their exam papers this summer.
High profile exam mistakes included the OCR A-level biology paper, which asked students to calculate a standard deviation but failed to provide the formula Getty.
"Students haven't enjoyed the advantages of previous years. They did not have access to the level of experienced teaching, past exam papers and established textbooks. They also didn't have the opportunity to improve their grades by re-sitting individual exams during the course.
Figures published by the NSPCC this week revealed a significant increase in the number of teenagers seeking help through Childline as a result of exam results stress.
More than 1,000 counselling sessions were provided to teenagers worried about their grades in the last financial year, a rise of more than a fifth (21 per cent) over the last two years.
A survey taken earlier this year by the NASUWT teaching union also found an increase in the number of teachers and school leaders dealing with pupils experiencing mental health problems, often as a result of exam based pressured.