Rich colours of Tuscany reign in my home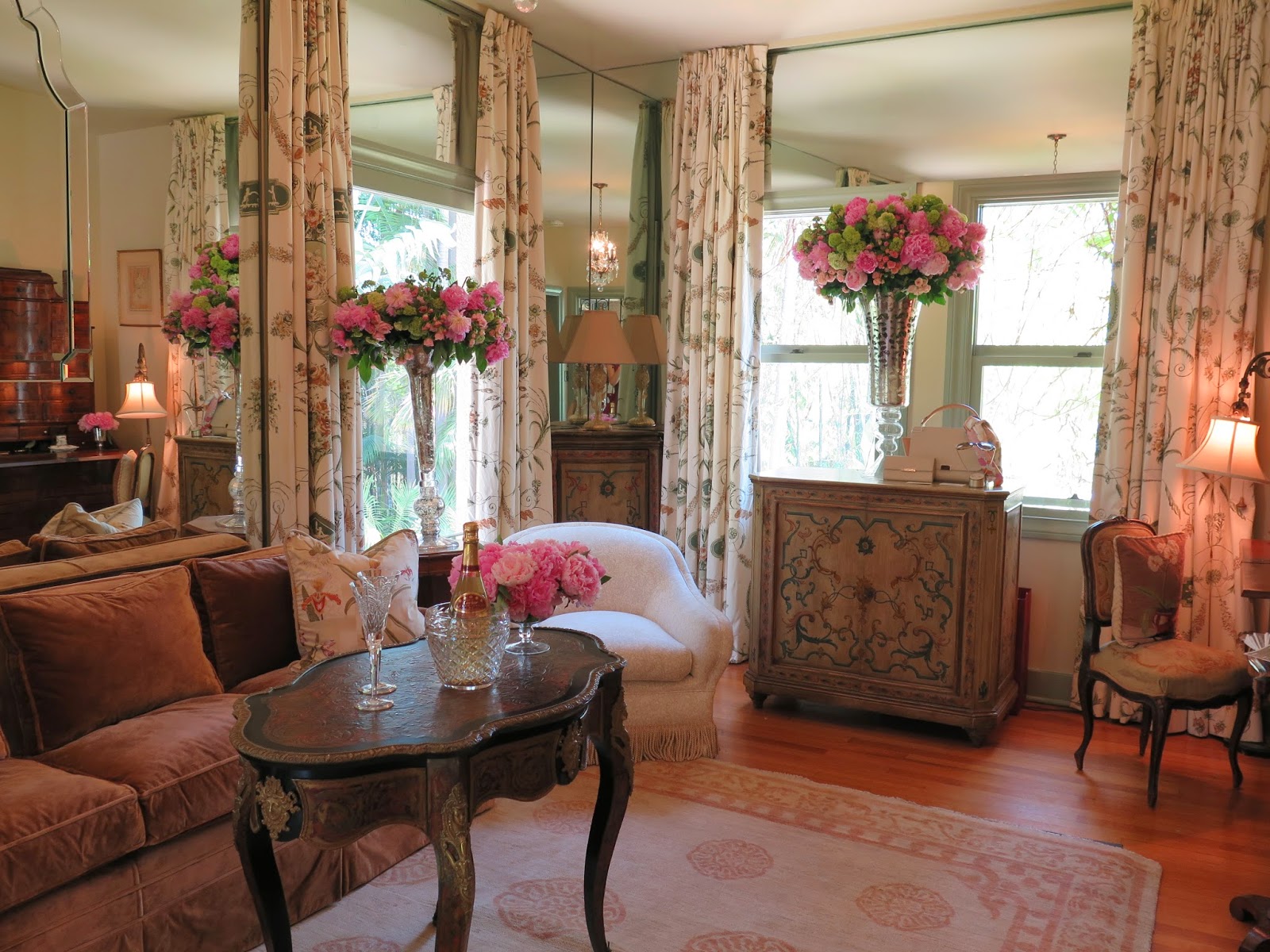 Returning to the UK in 2010, Bellamy was keen to bring some of that "ancient meets modern" combination to her home, near Newcastle. Set in a former shipping magnate's rural pile, the apartment sits in the central section of the building. From the double-height entrance, a staircase swirls up to the first-floor sitting room, main bedroom and guest bedroom. There are three more bedrooms tucked under the eaves, a layout that suited a family with three grown-up children.
But there was work to do. "I'd looked at lots of architecture in Italy and realised that some elements of the apartment didn't work. With historic buildings you sometimes have to move on – sympathetically." So Bellamy called the architect Ike Isenhour, who she had met in Florence. "He came to stay and we bashed out ideas." Isenhour's "simple" changes brought symmetry and light. The old utility room is now a corridor drawing your eye towards the new door into the sitting room. Underfoot, the original floors were oiled to a dove-grey and the oak "gentleman's club" panelling painted taupe as a foil for evolving wall schemes: oranges, yellows, or the deep-plum of the sitting room.
Bellamy had planned to use the entrance hall as a dining room – "But Ike took one look and said, 'You'll never use it: it's too cold.'" Now it functions as a light-filled second sitting room where a sofa from Bellamy's past offers a comfortable spot for the Sunday papers. Next door, the kitchen was redesigned to echo the proportions of the Edwardian architecture. The round table, a Tuscan souvenir, sits by the bay window with views across landscaped lawns to the Tyne Valley. This is where Bellamy, who launched her design business in 2016 (to the approval of buyers from Liberty and Heal's), works using pens, paints and inks to create distinctive prints and patterns.
The peaceful corner is a world away from her first job as fashion editor at Brides magazine, zipping Kate Moss into nuptial whites and chasing Jimmy Choo for heels ("He'd turn up with a pair he'd made that morning, smelling of glue.") That team spirit of collaborating with designers is echoed in pieces Bellamy commissioned for the house. "I love ping-ponging ideas about to produce something different," she says. She designed the abstract rug in the hallway with her friend, the interior designer Eve Waldron. Raskl, in Newcastle, made the leather-clad wardrobes in the bedroom and colourful mirrors which bounce light into the sitting room. On the top floor, where bedrooms are lined in Bellamy's marbled wallpapers to evoke the feel of jewel boxes, the hallway glows with gold-stencilled motifs inspired by Lanvin's 1920s bedroom in Paris.
The art, too, "has a meaning; a personal connection". There is a painting by Bellamy's cousin, Vivien Geddes, which once hung at the Royal Academy Summer Exhibition, and drawings by her émigré aunt and uncle who taught Bellamy, "a nice Jewish girl from Cardiff", how to paint. In 2015 she did an MA in fine art at Northumbria University: "I was the 49-year-old surrounded by 21-year-olds. It forced me to throw out preconceptions and experiment." But it was in Florence that she "served her apprenticeship", practising life drawing, copying Old Masters like the Van Dyck which hangs in the bedroom, or making her Madonna collages, "reappropriated versions" of Catholic street shrines.
At 54, Bellamy is experiencing something of a midlife renaissance with orders from designers and stockists in Japan, Scandinavia and Russia. "Even now I am still very ambitious but I'm aware that I need to move forward before it's too late," she says.