The splendor and grandeur of the historical and cultural heritage of Spain.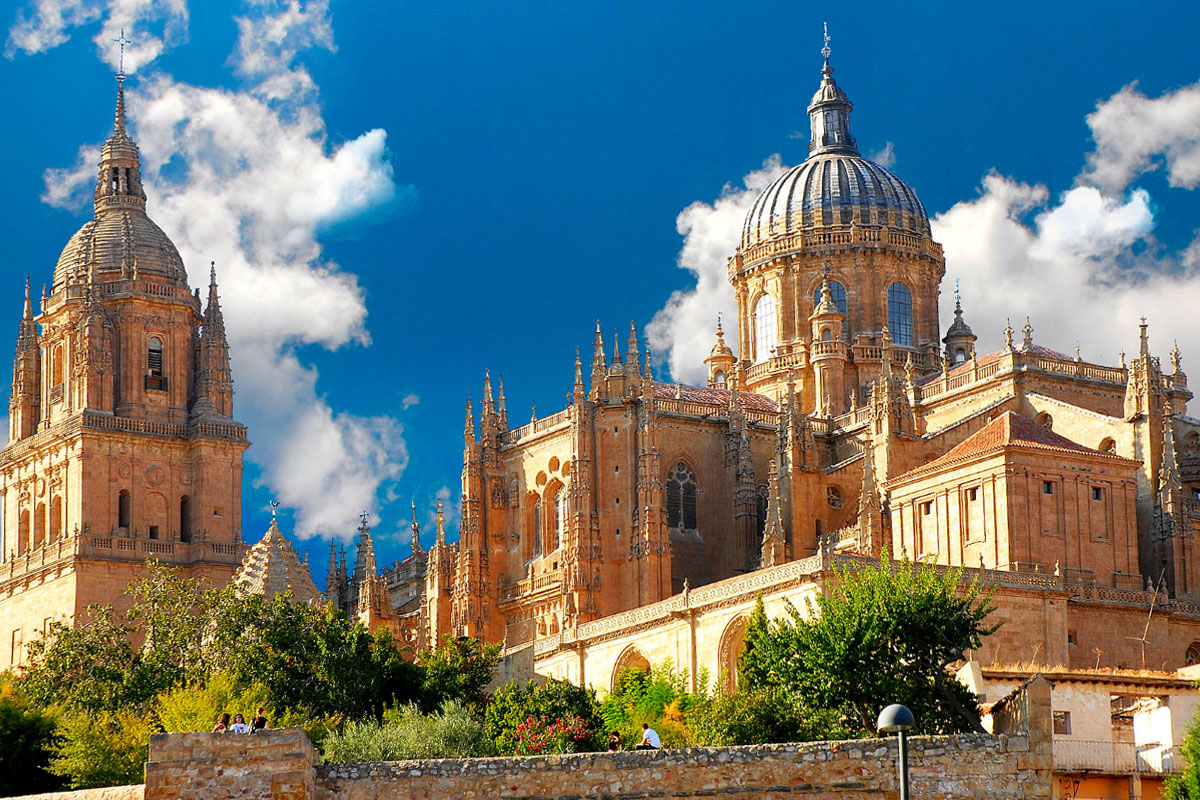 The grandeur of the historical and cultural heritage of Spain stuns and delights both those who are just starting their acquaintance with this country and professionals who deeply explore its ancient history and cultures. About 50 of historical sites of Spain are included in the UNESCO World Heritage List.
Alcalá de Henares – university and historic precinct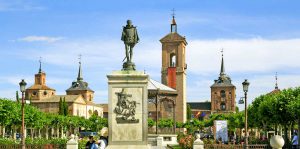 Located just 35km northeast of Madrid, Alcalá de Henares is awarded the title of World Heritage site for its beautiful ancient city center and university. The city is the world's first planned university city and thus a model for other university towns worldwide.
Alhambra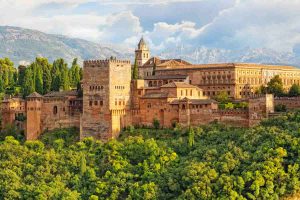 The Alhambra fortress is the former residence of the Moorish emirs who ruled this part of Spain in the 13th and 14th centuries. It is a beautiful example of Moorish architecture with impressive gardens and stunning views across the city of Granada.
Ávila – old town and Extra-Muros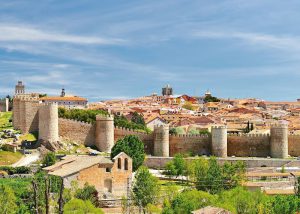 Ávila, in full Ávila de los Caballeros, lies 72 miles (115 km) northwest of Madrid.
Ávila's walls, in polygonal form and extending 8,202 feet (2,500 meters) in circumference, are said to be the most complete town walls of the period found in the whole country.
They were built in the 12th century and encompassed the whole of ancient Ávila. The modern part of the city lies outside.
Baeza and Úbeda – Renaissance architecture
These two neighboring towns in Andalusia are listed together and have some of the first examples of Renaissance style in Spain
Plaza de Vázquez de Molina square is home to Úbeda's most representative examples of Renaissance architecture. El Salvador Chapel, Santa María de los Reales Alcázares Church and Las Cadenas Palace will take you back in time to the most grandiose days of Úbeda's history.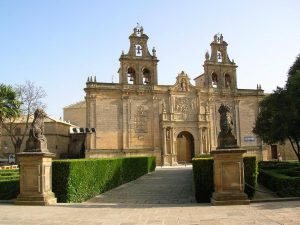 Baeza, which is nearby, is outstanding in the religious touch of its monuments and artistic wealth. Baeza's most valuable jewels are located around the markedly Plateresque Cathedral. Pyramidal studs, rosettes, bows and pinnacles show us a unique artistic trend in Europe.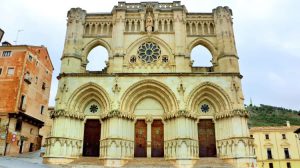 The Jabalquinto Palace and the San Felipe Neri Seminary will make you stop in your tracks with the beauty of their façades.
Córdoba – Great Mosque and historic center
The Moorish conquest of Córdoba in the 8th century resulted in the building of 300 mosques as well as numerous palaces. The Great Mosque for which the city was first put on the UNESCO list was converted into a cathedral in the 13th century.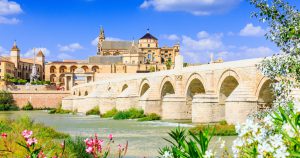 This mosque-turned-cathedral features breathtaking rows of arches and columns made of onyx, marble and granite.
Mérida – a model Roman city
Mérida was established in 25 BC and according to UNESCO is a "remarkable example of a Roman city built according to all the Roman urban design rules". From an amphitheater to an intricate water supply system, the city offers a great glimpse into the ancient past.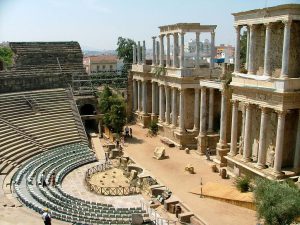 Salamanca – one of Europe's oldest universities
Another former Roman settlement, Salamanca also has one of Europe's oldest universities, which had become a respected educational institution by 1250. The Plaza Mayor is also an impressive sight and a "unique artistic achievement," according to UNESCO.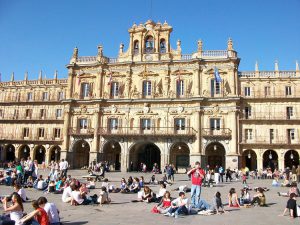 Segovia – Roman aqueduct
Segovia's remarkably well-preserved aqueduct was built by the Romans in A.D. 50 and consists of 221 pillars, running 813 meters in length.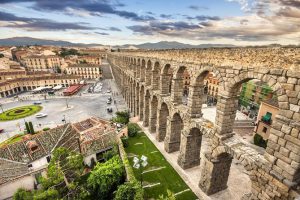 Toledo – 'City of Three Cultures'
Toledo in central Spain was added to the UNESCO list for its extensive history spanning 2,000 years, as well as for its many years of co-existence among Jewish, Christian and Muslim groups, earning it the nickname City of Three Cultures.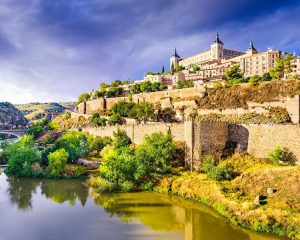 Toledo's popular sight-seeing spots include synagogues, mosques, and churches.
By Beatriz Bejarano Pantoja | ENC News