Ukraine's IT industry is the fastest growing industry of the country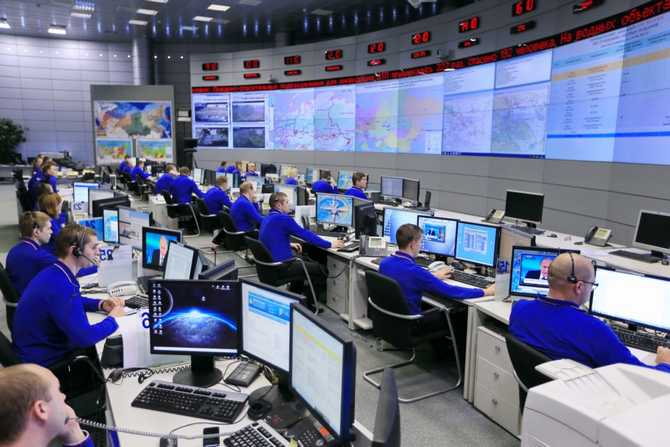 The information technology (IT) industry in Ukraine is among the fastest growing industries in the country. It is quite diverse – from cutting edge work in artificial intelligence, cybersecurity, natural language processing, and nanotechnologies, to highly commercial ventures in blockchain, financial technologies, big data management, gaming, agricultural and e-commerce technologies.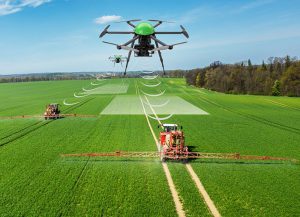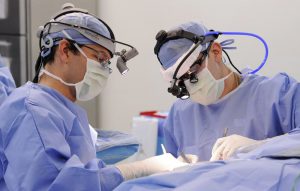 According to official figures, the IT industry in Ukraine has grown nearly 40 times over the past fifteen years, from $110 million in 2003 to about $ 4.5 billion in 2018.
The IT sector is one of the priority areas of the country's economic development. More than 4,000 IT companies and about 200,000 qualified IT specialists work there.
More than 110 leading global companies have subsidiaries in Ukraine. Among them are Samsung, Microsoft, Ring, Snap, Magento, Plarium, Siemens, Ericsson. The Ukrainian IT professionals successfully work in the research and development centers these companies established in Ukraine.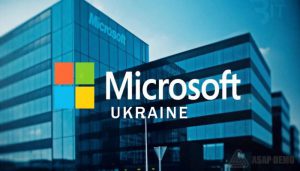 Kyiv is the largest IT hub in Ukraine and home to over 1,000 startups and product companies. Successful software companies like Terrasoft, MacPaw, PetCube, Netpeak, Jooble, and Grammarly got their start in Kyiv.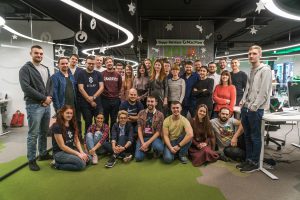 Kharkiv, Odesa, Dnipro, Lviv, and Vinnytsia are also developing as the country's big IT centers.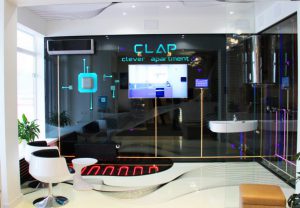 The key to success of the Ukrainian IT industry is in the combination of an extensive talent pool of IT specialists, favorable geographical position and time zone of the country, good technical and scientific heritage and cost-competitiveness of IT products.