Ukraine provides a wide range of investment opportunities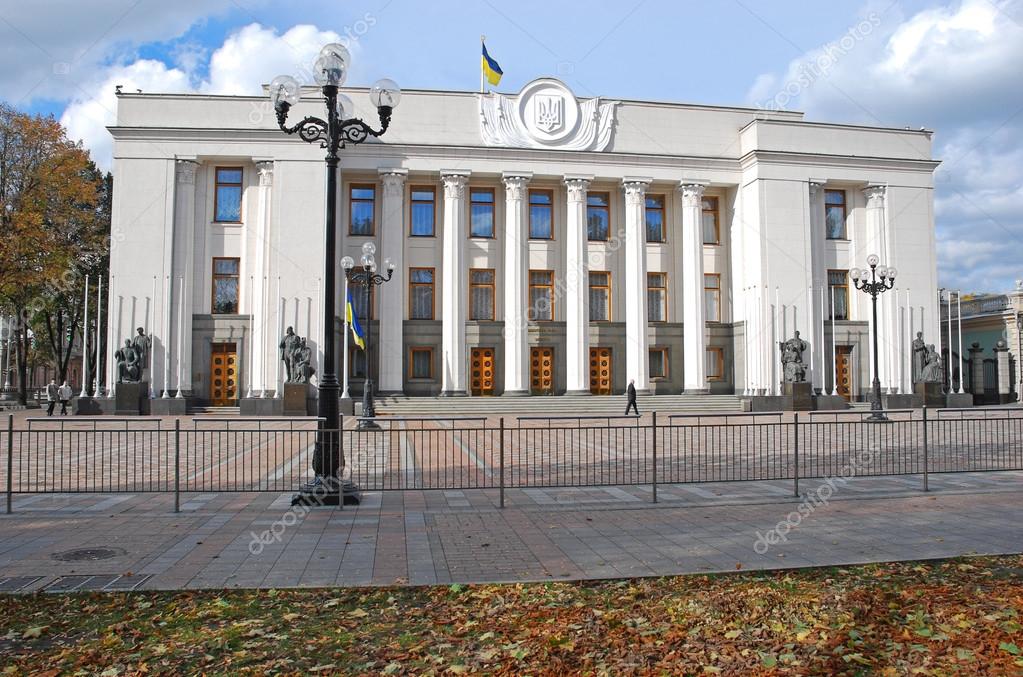 With the further development of democracy in Ukraine, the consistent improvement of its economy and infrastructure, the country is entering deeper into Euro-Atlantic and world integration.
Investors note that Ukraine is becoming a stable and predictable emerging market.
In recent years, Ukraine launched important structural reforms with the EU convergence policy to create a solid platform for future sustainable growth.
 Key factors that make Ukraine attractive for investments:
It is one of the largest countries within Europe — the area of Ukraine is 603,500 square kilometers.
Ukraine is located at the crossroads of major transportation routes.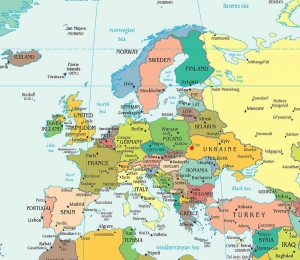 Ukraine has a developed market economy – It has a competitive agricultural, energy, metallurgical, chemical and manufacturing industries, a high-tech industrial base, rapidly developing information technology and high-tech sectors.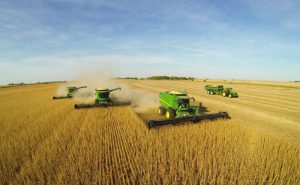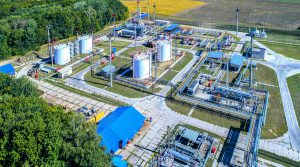 Ukraine is part of the global value chain – Currently it has 18 free trade agreements with 47 countries.
Ukraine's educated workforce is highly respected around the world.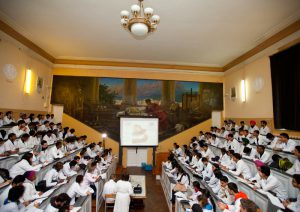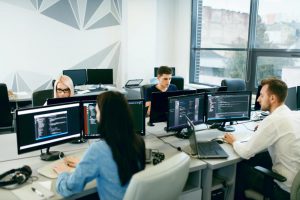 The Ukrainian market provides a wide range of investment opportunities.
Its location, talented human capital, cost-competitiveness, and availability of free trade agreements with many global markets can ensure rapid growth and a high return on investments in key sectors like information technology, agriculture, energy, manufacturing and infrastructure.
Ukraine is open for business.