An amazing harmony of waterfalls, fountains, exotic plants, sculpture, and architecture: Park "Sofiyivka", Central Ukraine.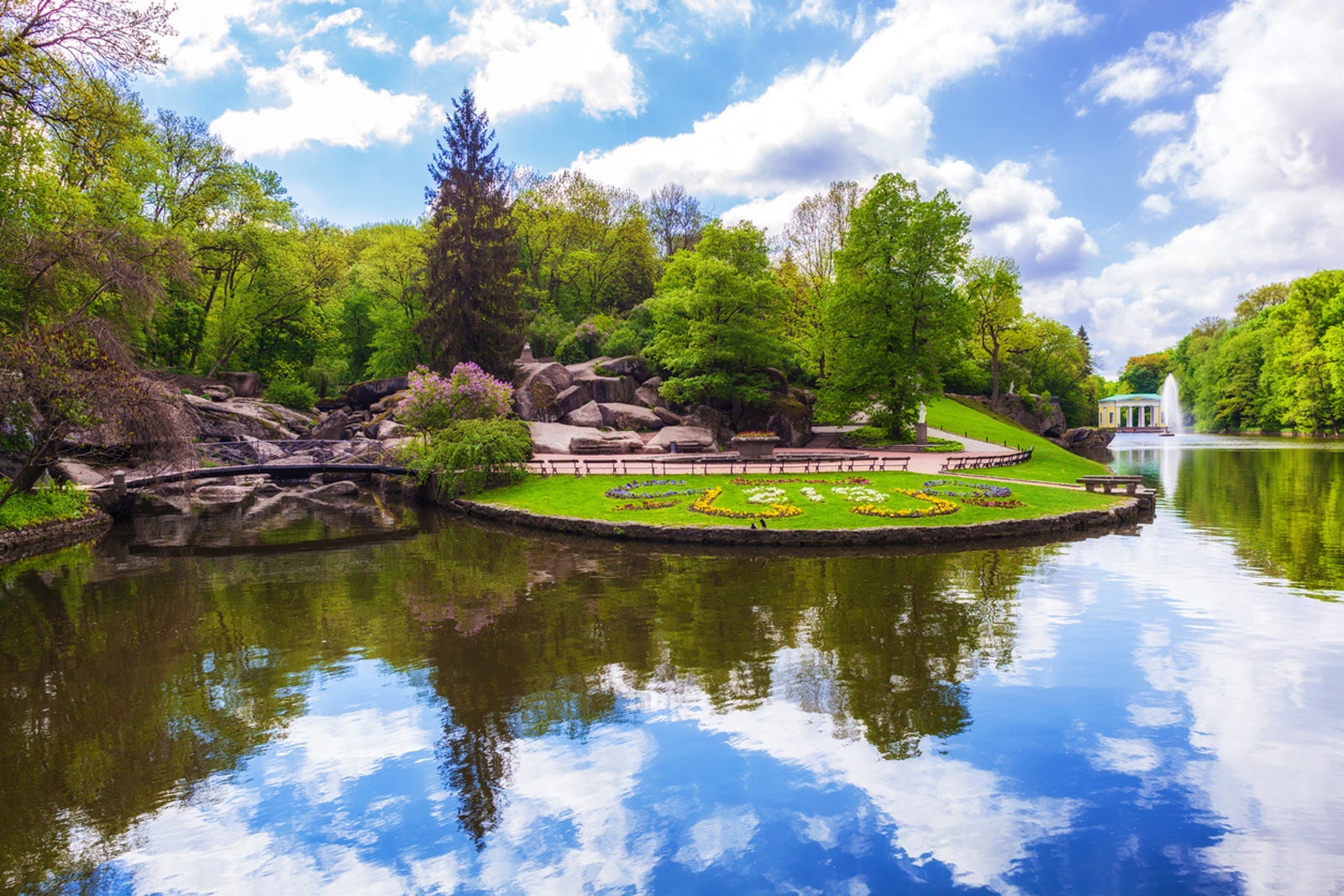 "Sofiyivka", the Uman State Arboretum, is a beautiful botanical garden and a scientific research institute of the National Academy of Sciences of Ukraine. The park is located in the City of Uman, in Central Ukraine. "Sofiyivka" is a famous tourist attraction and a popular recreation spot. Every year nearly 500,000 visitors come to enjoy its beauty.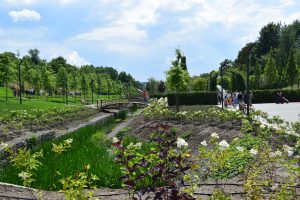 "Sofiyivka" is a masterpiece of world gardening art of the late 18th – early 19th centuries. More than 2,000 types of trees and brush, local and exotic, grow in the park. You can see here taxodium (marsh cypress), Weymouth pine, tulip tree, platanus, ginkgo, and many-many others.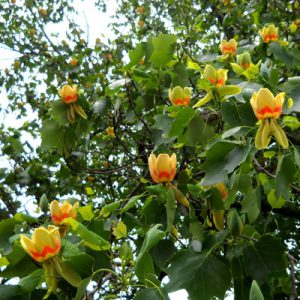 History of "Sofiyvka".
The English landscape garden was founded in 1796 by Count Stanisław Szczęsny Potocki, a Polish nobleman.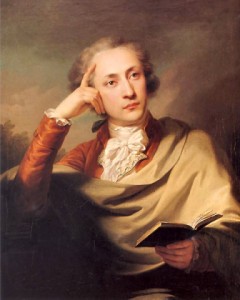 The park is named after his wife Sofia. It was a gift of Stanislaw Potocki to his wife on her birthday. One day while hunting, he discovered a nice ravine where he decided to lay out one of the finest gardens in Europe.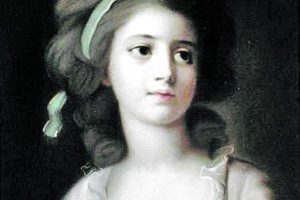 Engineer L. Metzel supervised the creation of Sofievsky Park. "Sofiyivka" was built with skillful use of the relief since granite often came to the surface here.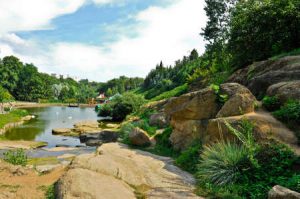 Metzel conceived the park as an illustration for individual parts of Homer's poems "Iliad" and "Odyssey". Some places of the park are perceived as the abode of Greek gods and heroes, writers, and philosophers.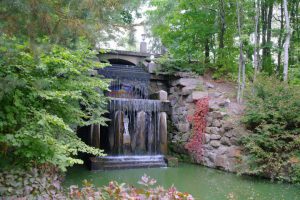 Everything here is perfectly thought out and interconnected.
The 200-meter underground river (channel) Acheron impresses with its picturesqueness. Fascinating grottoes, cliffs, pavilions, gazebos, beautiful sculptures, mostly antique ones, adorn the park.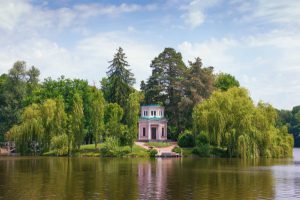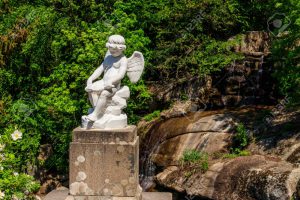 Fine basins and ponds, waterfalls (the highest is 14 m tall), fountains add indescribable charm to the place.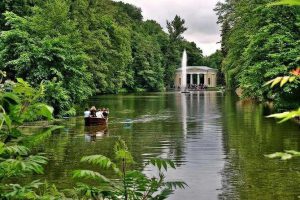 Park "Sofiyivka" is rightfully considered one of the world-famous creations of landscape gardening art.
In 1995 Sofievka Park was rewarded the special prize at the Europa Nostra International competition.
It is a must to see and admire.