Methane can be a more potent contributor to global warming than carbon dioxide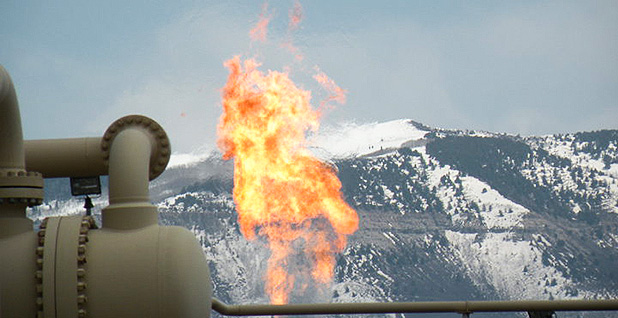 Methane is a greenhouse gas that can be a more potent contributor to global warming than carbon dioxide, environmentalists warn. It's invisible and odorless, making it difficult to detect.
Scientists are starting to pinpoint the biggest sources of methane, and advances in surveillance equipment have revealed hidden polluters. Technical limitations mean we don't yet have a globally comprehensive picture. For example, satellites can struggle to detect emissions offshore and in higher latitudes such as the Arctic, where extensive oil and gas operations are carried out.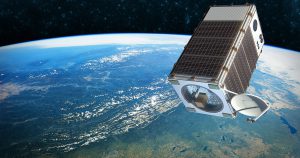 Domesticated livestock, leaks from the oil and gas industry, landfills and coal mining are just some of the human activities that result in methane emissions, according to the Global Methane Initiative.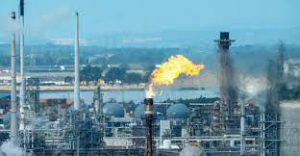 At least a quarter of today's global warming is caused by man-made methane emissions, the Environmental Defense Fund estimates.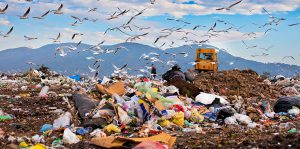 By the Numbers
84 – The number of times more heat methane traps compared with carbon dioxide over two decades
250,000 cars – The equivalent planet-warming impact of methane leaks from at least eight natural gas pipelines and unlit flares.
$2B – Value of gas lost in the U.S. through leaks from 2012 to 2018, according to a study from EDF
In the fight against global warming, methane has flown under the radar for years as activists and scientists focused on curbing carbon dioxide emissions.
But the issue has recently gained attention.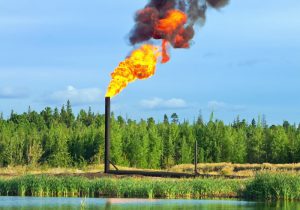 The urgency for action becomes more evident now. In April the U.S. National Oceanic and Atmospheric Administration said the increase in global methane concentrations last year was the biggest on record – a sharp contrast to the pandemic-fueled drop in carbon emissions.
One of the most effective ways to restrict methane is to stop energy companies from releasing it, scientists say. It's the primary component of natural gas, and producers have a lot of incentive to do their part – leaks from faulty equipment are not only wasted product but a potential source of reputational damage.