'The Owners' business club in Ukraine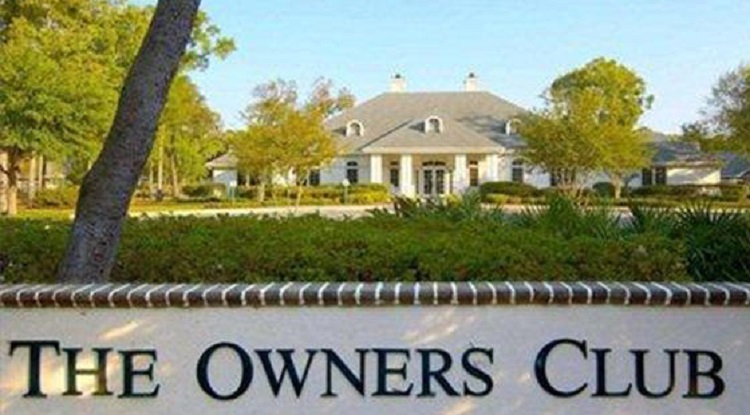 Visitors of "The Owners" business club in Ukraine find there an atmosphere of sincere cordiality and care for their problems, readiness to help.
Remarkably, that business clubs today not only host events and provide a platform for sharing experience. They are a living organism that stimulates communication, integration and confidence building within the club community. They give each participant an opportunity for personal and professional development and growth; help develop collaboration between participants and their companies.
The "Owners" club members actively participate in life of their club. They willingly invest their knowledge, experience and energy in the development of the community.
One of the benefits of modern business clubs, and "The Owners" in particular, is that they provide for each member an opportunity to use the huge collective resource of the club.
Monthly meetings of "The Owners" members in small groups of 10-15 professionals create a platform for the exchange of ideas, life and business experience. This is a place where the participants can quickly solve the emerging issues using sound advice, assistance and support from their colleagues.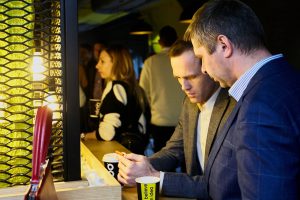 Its members have an opportunity to engage with other business professionals through a variety of business events and activities hosted throughout the year.
The forms of meetings also include club lunches, Friday meetings, guest visits to the club for building closer relationships and many others.
One can easily see that the "Owners" club is a territory of complete confidence, with a friendly atmosphere and informal relationships.
All members of "The Owners" say that their club is a community of like-minded people who collaborate and support each other. The staff and participants create the environment which unites people with common values ​​and a similar life philosophy. Each member of the club is a community member, who brings his/her experience, knowledge and skills, attention and care to the benefit of the community. Membership in the club gives access to dozens of formats for communication, collaboration, education and an array of interesting useful events.