The 2019 Lab of Online Business Summit in Kyiv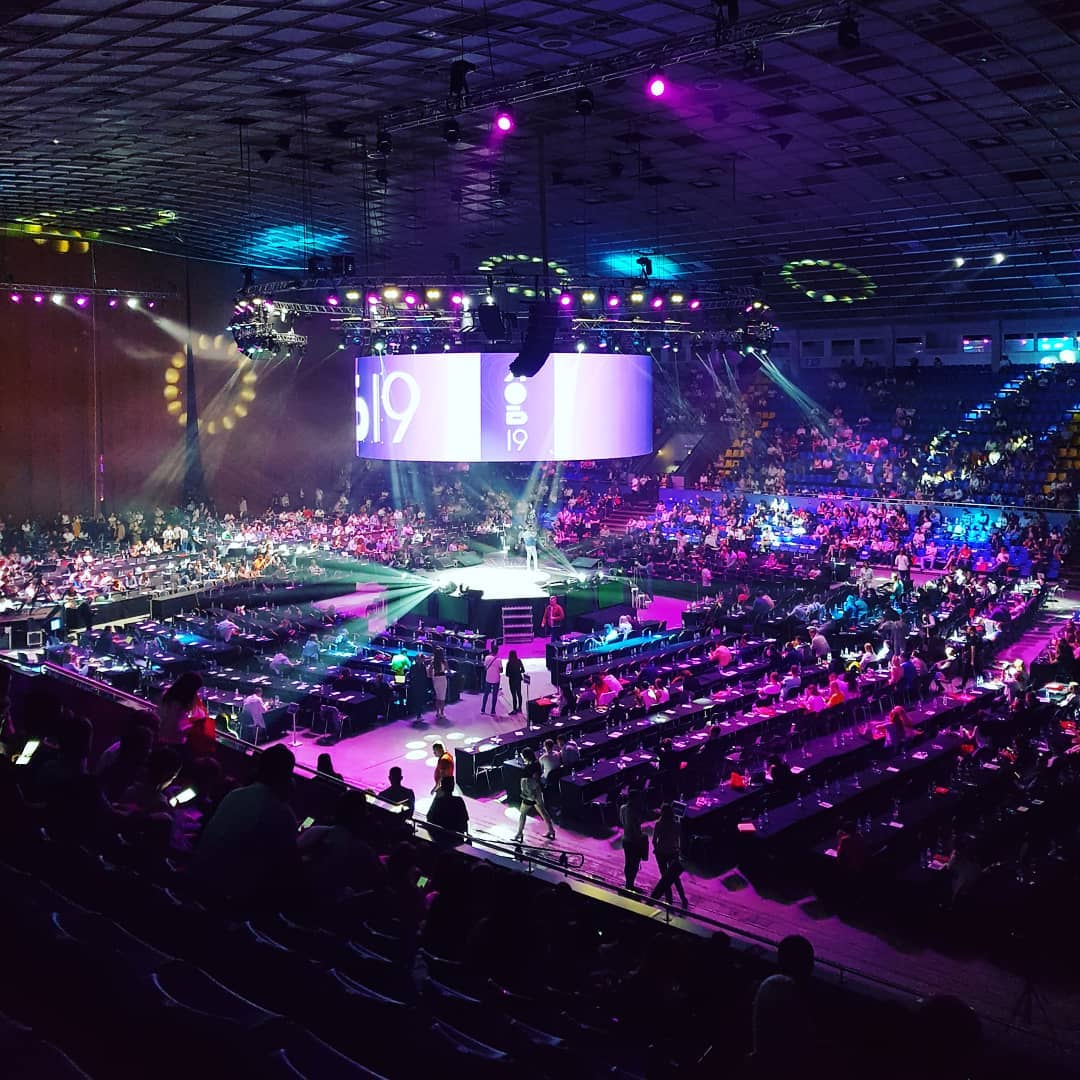 On May 17 – 19, the 2019 Lab of Online Business Summit, LOB19, took place in Kyiv, in the Palace of Sports. The Summit celebrated its 5th anniversary. The organizer of the LOB19 was GeniusMarketing.
According to Oles Timofeev, founder of GeniusMarketing, representatives of 22 countries attended the LOB19. The event gathered over 7,000 people, including businesspersons, owners of large companies, marketing and digital specialists;.
The Summit in Kiev was widely discussed on the Internet. Over 5,000 publications with the hashtag #lob19 appeared on Instagram. A lot of people shared vivid photos, insights and impressions about the event.
The Summit participants noted the main advantages of the event:
– Useful connections and networking Many people find here new partners, customers, and friends; replenish their organizers with lots of new phone numbers. Communication is a valuable resource. The LOB helps make new acquaintances easily and quickly.
– Content This year's Summit, named "All Stars", staked on the practical cases of top entrepreneurs. This topic is always of great interest.
– Atmosphere. Every LOB event has an element of a show. It is not only an educational, but also entertaining event. Participants say they come there every year to get inspiration and gain additional motivation.
Thousands of positive reviews about the event can be found on the corporate hashtag in social networks.
The speeches of some recognized entrepreneurs received a great resonance among the LOB19 participants. Among them are:
Evgeny Chernyak, owner of the holding Global Spirits, representative of Forbes Ukraine TOP-100.
As in the previous year, Eugeny conducted an open dialogue with the audience. The participants asked questions and immediately received answers. The dialogue aroused keen interest among the participants. The event was closed with the headliner's bright speech. Later, he shared his impressions about the LOB19 on Instagram.
Marina Moghilko, blogger and co-founder of LinguaTrip and fluent.express
Her speech was held in the online broadcast format. it contained useful practical advice on the work on Instagram and in YouTube.
Denis Zhadanov, vice president of marketing for Readdle.
Besides the practical cases, he gave some pieces of sound advice based on his personal business practice and his practice of self-development.
David Brown, founder of TemplateMonster and Weblium.
His speech was one of the most discussed. He touched on the topic of business scaling. Many liked his non-standard approach to the presentation of the material.