NYC Vegetarian Food Festival 2019: Two days of amazing food, chef demos and exciting entertainment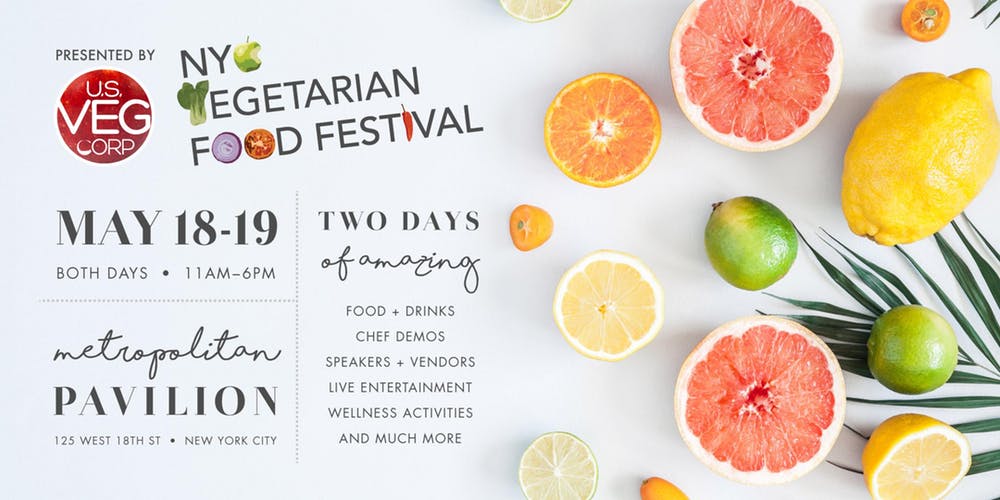 The 2019 Vegetarian Food Festival will be held May 18 -19, at Metropolitan Pavilion 125 West 18 Street in New York City. The organizer of the event is U.S. Veg Corp. producing entertaining and educational happenings centered on plant-based and green living.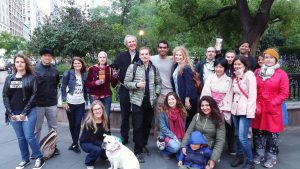 This 9th Annual Event includes plant-based food and products, speakers, chef cooking demos, mind/body/fitness classes, kids' activities and much more.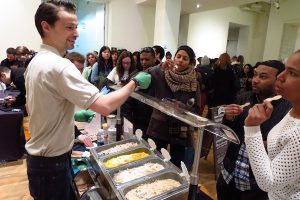 Attendees will enjoy free food samples as well as meals for sale.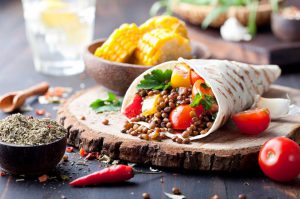 Kids are invited to visit a special Festival space for storytelling, arts and crafts, an information station, and a lot more veg-oriented fun!
Kids 10 and under are FREE.
The hours of the Festival are 11 a.m. to 6 p.m., both Saturday and Sunday.
The Festival is indoors, so weather will not affect anyone.
Plan to bring cash, as there are no ATMs inside the Pavilion, although most of the vendors accept credit cards as well.
The event is fully vegan (no animal products anywhere). The visitors will have a chance to see how delicious, varied, and all-inclusive a cruelty-free lifestyle can be!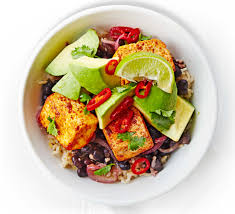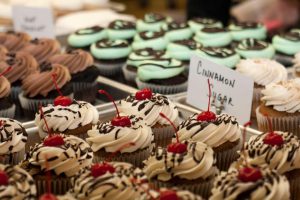 Following a vegetarian diet can extend a person's lifespan and reduce the risk of diseases.
For more information visit: https://www.eventbrite.com/e/nyc-vegetarian-food-festival-2019-tickets-53222503942