2019 International Environmental Conference "Conscious Business"in Kyiv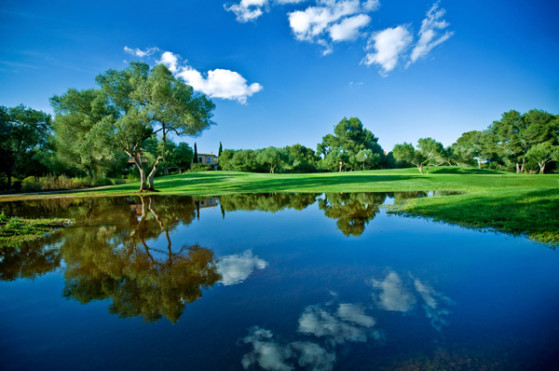 The 2019 International Environmental Conference "Conscious Business" will be held May 15, 2019 at UNIT.City in Kyiv. The Conference organizer is the Public Organization "Institute for Social Innovation and Development". The purpose of the Conference is to promote economic, environmental and social transformations in Ukraine, following the global trends of sustainable development and corporate social responsibility.
Over 1,000 representatives of Ukrainian and foreign companies, owners of socially responsible businesses, investors, representatives of the executive branch, the Union of Lawyers of Ukraine, heads of cities, public organizations, experts on ecology and technology, leaders of business associations, leaders of IT-companies, representatives of culture and media will meet at this world forum. Over 10,000 people from 40 countries of the world will join the International Environmental Conference "Conscious Business" through online broadcasting.
The main mission of the Conference is to ensure the improvement of the welfare of Ukraine by achieving sustainable development goals that orient businesses not only to maximize profits, but also to improve the environment.
The Conference speakers will include:
– Roman Ilchenko, head of EcoAir;
– Anna Novikova, head of the NIAR group of companies;
– Anatoly Kinakh, President of the Ukrainian Union of Industrialists and Entrepreneurs;
– Tatiana Saharuk, Chairman of the Board of the UN Global Compact Network in Ukraine;
– Mr. Isith Ganguly, owner of NUGREEN Energy;
– Marina Saprykina, Chairman of the Center for CSR, CSR Ukraine;
– Oksana Tyup, Rotary Club fundraising officer, founder of Lets do it Green Ukraine, secretary general of JCI Kyiv, Ukraine;
– Serhiy Kozin, Vice-President for Public-Private Partnership and Interaction with the Authorities of ICC Ukraine;
– Claudia Sheveliuk, founder of the Agency for Change Responsible Future;
and others.
Among the invited companies and organizations will be:
NEFCO, GIZ, EBRD, EY Ernst & Young, Ukrgasbank, UNITO, International Renaissance Foundation, Institute for Plant Health (UKRAVIT), HARVEST,
Svarog West Group, Ukrlandfarming, UkrEkoProm, Tesla, Nestle, Danone, Philip Morris International, Healthy Tradition, Farmak, EcoTown, Ecodevelop, Ekoprom and others.
The social program will give the participants and guests of the Conference an opportunity to meet the celebrity guests: ONUKA, Margarita Sichkar, Daria Malakhova.  An exhibition of inventions, meetings with representatives of the Eco Art direction: artists and sculptors, presentations of innovative and interesting start-ups will be part of the social program.
TV partner of the Conference – Channel 8, UA TV.  Media partners are the magazines "Business Capital", "Public People", "Hour of the First Perch", "World of Rest and Business", Grushevsky Street, 5, Eco Ukraine, NOVA, Internet publications: Observer, Apostrof, politeka, znaj. ua and league. With the support of the European Business Association in Ukraine, MIM-Kiev Business School and the American Chamber of Commerce in Ukraine.
For more information you may visit: http://project1227877.tilda.ws