The big switch in economy in 2019-2020: global macro prognosis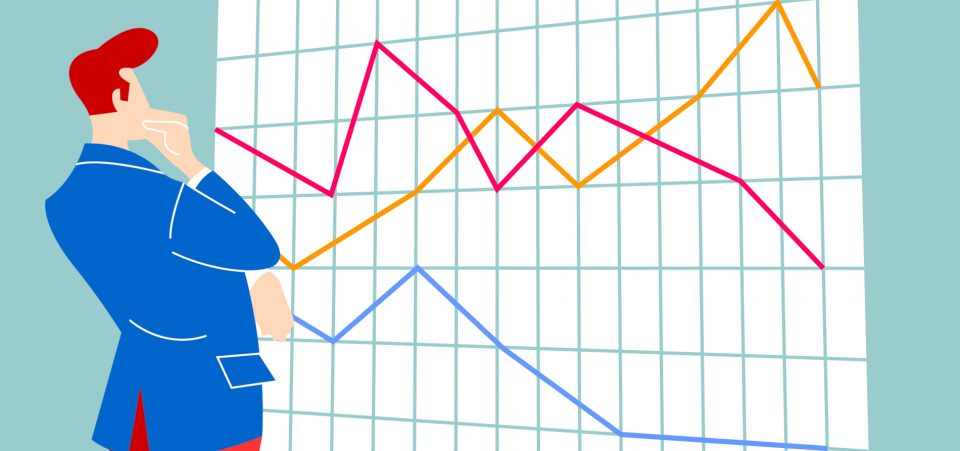 The global economy is about to experience a big switch in three ways, with China replacing the US as the main source of global growth, a renewed dovishness of central banks and a de-escalation of trade risk. All this is good news for emerging markets and the export-driven economies of Europe.
The possible global macroeconomic scenario suggested by Allianz SE outlines the three ways of the world economy's "big switch":
– The US/ China switch, a shift in the world growth-maker. A rapid deceleration in the US from 2.9% in 2018 to 2.5% in 2019 and 1.7% in 2020. In the meantime, economic growth in China is set to remain relatively resilient (+6.4%), thanks to a proactive stimulus package (CNY 4.15 trillion, 5% of GDP). As a result, China is expected to replace the US as the main source of global growth in 2019 and 2020.
– The monetary policy switch or a renewed dovishness of central banks: Monetary policy is changing tack around the world. Following a generalized phase of tightening, declining inflation is pushing major central banks to re-explore expansionary moves. Most central banks, including the US Fed and the ECB, have already significantly changed the stance of their communication towards more accommodative orientations.
– The uncertainty switch, a de-escalation of trade risk is possible: This year, trade could experience its own big switch, with a reduction of uncertainty after a phase of accumulating risks (US-China tariffs) that subtracted -0.45 pp from the growth of global trade in 2018. A positive outcome of US-China trade discussions is expected to play a stabilizing role for global trade and growth.
Emerging markets are best positioned to benefit from the combination of these three factors, and economists expect they will be the winners in 2019 and 2020. The "big switch" is also good news for export-driven economies, including those in Europe, which have especially struggled in the face of the US-China trade war and the US authorities' threat of tariffs on auto imports. For Germany, which slipped into an industrial recession in the second half of 2018, the worst is finally over, economists think.